How to Ensure Output of Coal Briquette Machine?
Coal briquette machine, also named as coal briquetting plant, is able to suppress those bulk raw materials like coal powder, coal slime into briquettes of great value. Featured in the easy storage, convenient transportation and high thermal efficiency, briquettes produced by coal briquetting plant can take places of fossil fuels like coal, oil and natural gas.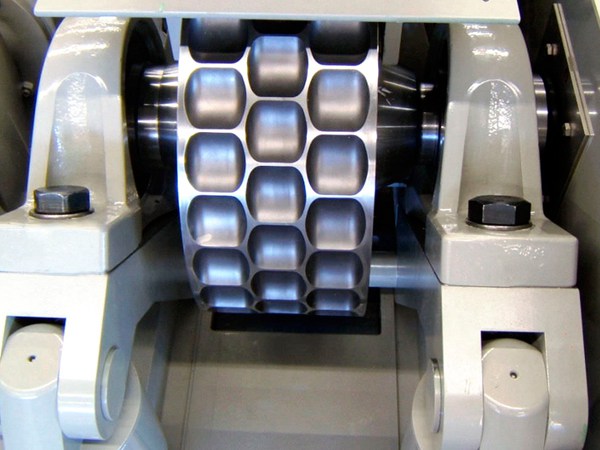 During the purchasing process, you should pay much attention to the technical parameters of coal briquette machine on website of suppliers. While, the output you see on website is not accurate so much, since it is dependent on many factors like water content in raw materials, density of raw materials, strength of rollers and maintenance degree, etc.
Output on website will be accurate if all situations are ideal. If output you get is in large distance with that on website, you can email us or leave messages on website. We will give you the solution within 24 hours. Doubtlessly, some suppliers of coal briquette press machine may make the false declaration on output. The purpose is to make products more excellent that that of counterparts and get many shares in the competitive market.
Known as the NO.1 brand of coal briquetting machine, FTM China Machinery has made the production for more than 30 years. During the purchasing process, you should tell the supplier of coal briquette machine about the production situations of yourselves like kinds of raw materials, desired output, density of raw materials, etc.
As long as supplier get to understand your production situations, it will be possible to get the suitable machines. If necessary, FTM suggests you to buy a coal briquette press machine with higher output than you desire for.
If you need the latest price list, please leave us a message here, thank you! We guarantee that your information will not be divulged to third parties and reply to you within 24 hours.
Tell us your needs, there will be more favorable prices!