Steam Addition for Work of FTM Straw Pellet Mill
To process materials with higher starch, you should add more steam while control the steam pressure at a lower level. To process materials with high protein, you should control the steam addition and pressure. To avoid the phenomenon of condensation, you should keep the working pressure of boiler from 0.6MPa to 0.8MPa.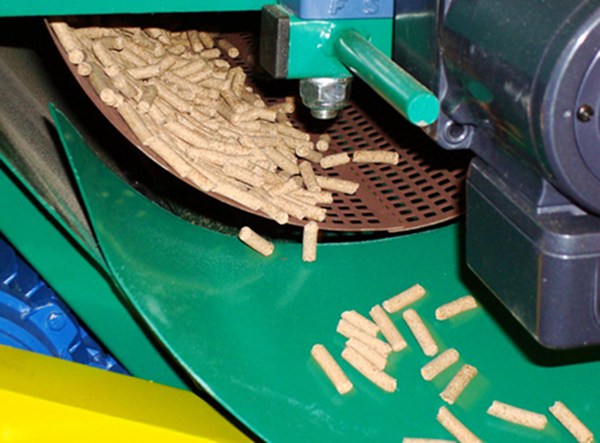 For the convenience to improve the temperature and water content of raw materials, accelerate the pasting of starch, you should control the modulating period according to the different formula. In general, straw pellet mill has three layers of modulator. After being modulated, powered materials to be delivered into the pelletizing chamber have different temperature and humidity based on the different formula.
Known as the NO.1 brand of straw pellet mill, FTM China Machinery has made production for more than 30 years. To process most powdered materials, you should control the temperature from 80℃ to 90℃ and humidity from 16% to 18%. Higher the water content in raw materials, greater the degree to adhere. While, powdered materials with excessively high water content can block the ring die. To dry these powered materials, production cost will increase.
In general, water content in powdered materials should be controlled at about 10% to 20%. To prolong the modulating period, you can adjust the angle of paddle. To take the sufficient use of space in modulator, you should install the boards in modulator to resist the flow of materials. To exert the greatest value of modulating work, you should increase the coefficient of admission in modulator and prolong the period for modulating work. Leave messages on website of FTM China Machinery to get the discounts!
If you need the latest price list, please leave us a message here, thank you! We guarantee that your information will not be divulged to third parties and reply to you within 24 hours.
Tell us your needs, there will be more favorable prices!