How to Avoid the Blocking of Sawdust Pellet Mill?
As its name implies, sawdust pellet mill is able to turn the agricultural and forestry wastes into the biomass pellets of great value. For the biomass pellets, they can be widely used for industries like small-sized farms and livestock farms. What's more, the biomass pellets can be used to make biological bacterial fertilizer, organic fertilizer and compound fertilizer. During the process to make biomass pellets, safe production is extremely important for sawdust pellet mill.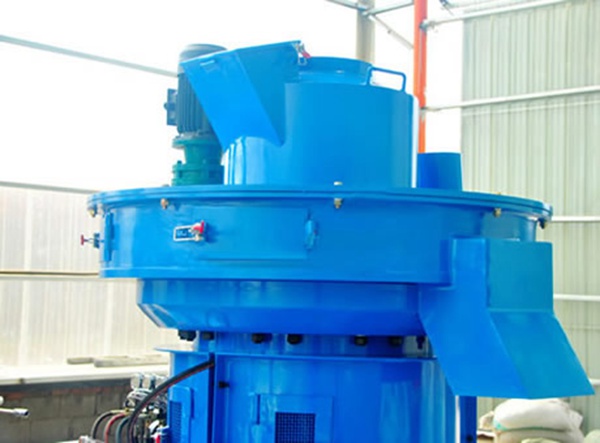 Due to several reasons, a layer of raw materials can exist between the ring die and press rollers. Since press rollers can not extrude materials out through die holes, material blocking can be caused in sawdust pellet mill. Known as the NO.1 brand of sawdust pellet machine, FTM China Machinery dedicates to offering the best products and services for you! The following content will analyze the material blocking in detail.
If distance between roller and die is too large, material layer between them will be thickened. Meanwhile, press rollers are easy to slip. Once the extrusion force of press rollers on material is smaller than the resistance of die wall to material, raw materials would not be extruded out. More seriously, blocking is easy to occur. To decrease the chance for material blocking, distance between press roller and ring die should be controlled at about 0.05mm.
Interested in the price of sawdust pellet mill? Leave messages on website to get the discounts that FTM China Machinery prepares for you! Meanwhile, there are free books for you on website!
If you need the latest price list, please leave us a message here, thank you! We guarantee that your information will not be divulged to third parties and reply to you within 24 hours.
Tell us your needs, there will be more favorable prices!