Points for Notice to Run the Saw Dust Pellet Mill
Along with the strong appeal for sustainable economy and sustainable development, sawdust pellet mill is becoming more and more popular in these years. The following content will discuss about several key points that you should notice to run the saw dust pellet machine. Screen of sawdust pellet mill is made by the sheet steel or iron sheet.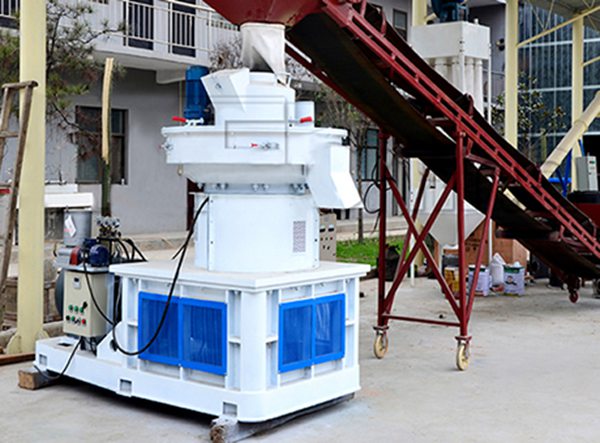 If screen is seriously worn out or struck through by foreign maters, you should repair it with rivets or tin. If more seriously, you can change the worn-out one with a new one. During the process to install the screen, you should make the coarse surface inward and smooth surface outward. Besides, screen piece should be closely connected with the screen shoe.
Crushing hock and hammer, as the easy-wearing parts in sawdust pellet mill, can influence the quality of biomass pellets. If crushing hock and hammer are seriously worn out, you should change them with new ones. To change them, you should pull out the disk. With specialized tool. Before pulling out, you should open the plate for locking the round nut behind the disk, then discharge the round nut with hook wretch.
To ensure the rotors run in balance, you should change them in set. After changing the rotors, you should carry out the test of static balance to make the sawdust pellet mill run at normal. When installing the hock, you should fix the round nut firmly and equip it with spring washer. As to the replacements of worn-out hock, they should be qualified. Surprises for you on official website of FTM China Machinery!
If you need the latest price list, please leave us a message here, thank you! We guarantee that your information will not be divulged to third parties and reply to you within 24 hours.
Tell us your needs, there will be more favorable prices!