Reasons to Take FTM Wood Pellet Mill into Use
Wood pellet mill, with the amazing ability to turn agricultural and forestry wastes into things of great value, is mainly used to make the biomass pellets. With remarkable features of high working efficiency, strong working capacity and long service life, wood pellet machine is becoming more and more popular along with the increasing appeal for clean environment and sustainable development.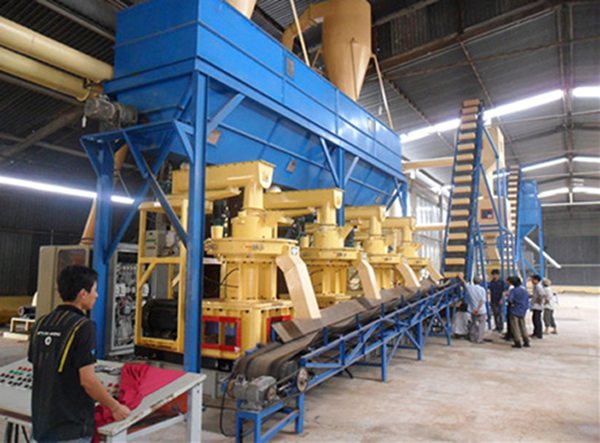 Wood pellets, as its name implies, is the biomass pellets originated from the agricultural and forestry materials like wood shavings, sawdust, rice hulls, corn straw, saw dust, tree bark, peanut hull and crop straw, etc. For the raw materials of wood pellet mill, they are featured in the poor adhesive force, low density and difficult demolding. All these features ensure the necessity to use the wood pellet mill.
While, most people are quite blind in selecting the wood pellet machine. How to select and select what type are the points that making most people feel troubled. By leaving doubts on official website of FTM China Machinery, you can get the support of professional engineers and technicians.
Quality oriented, product will be excellent. With products being exported to countries like America, Japan, Pakistan, India and Russia, FTM China Machinery has established favorable relationships with many enterprises at home and abroad. Known as the NO.1 brand of wood pellet mill, FTM China Machinery can offer the greater discounts for you on official website! Meanwhile, you will be able to get the books of wood pellet mill for free! In a word, surprises for you all the time!
If you need the latest price list, please leave us a message here, thank you! We guarantee that your information will not be divulged to third parties and reply to you within 24 hours.
Tell us your needs, there will be more favorable prices!