How Does the FTM Sawdust Pellet Mill Work?
To process the agricultural and forestry wastes like sawdust, rice hulls, corn straw, saw dust, wood shavings, tree bark, peanut hull, crop straw, it is necessary to use the sawdust pellet mill. The following content will discuss about the working principle of sawdust pellet mill. Ring die, driven by the reducer, revolves through the reducer part.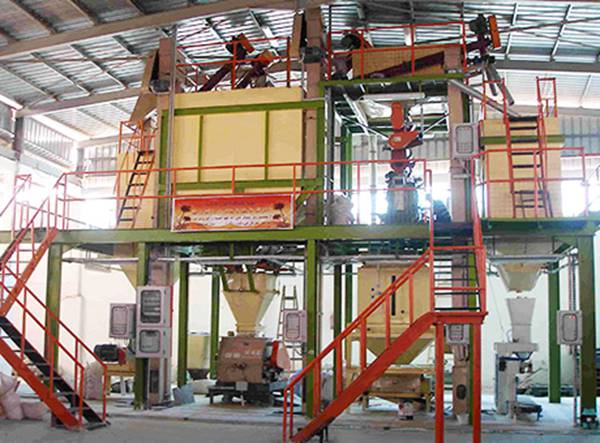 Press rollers, installed in the ring die, can not make revolution by themselves. While, they can rotate by rubbing the revolving ring die. Raw materials, which are well modulated and fed into the suppressing chamber, are evenly dispersed between press rollers and suppressed by pressed rollers. Through the holes of ring die, raw materials are discharged out as the pellets.
Then, for the blades installed at the outside of ring dies, they can cut the pellets into products with desired length and shape. Linear speeds of ring die and press roller at any contacting points are similar. All pressure of roller can be used for making pellets. Known as the NO.1 brand of sawdust pellet mill, FTM China Machinery has made a lot of researches on the working failure of ring die.
In a word, all efforts are for improving the quality and output of saw dust pellet machine, reducing the energy consumption and lowering the production cost. To widen the world market, FTM China Machinery can offer the greater discounts for you on website! Meanwhile, by leaving messages on website, you can get the books of pelletizing machine for free!
If you need the latest price list, please leave us a message here, thank you! We guarantee that your information will not be divulged to third parties and reply to you within 24 hours.
Tell us your needs, there will be more favorable prices!