Components in Material for Work of Straw Pellet Mill
For raw materials with different formula, they can directly influence the working efficiency of straw pellet making machine. Raw materials rich in starch, which are easy to be pasted by steam, are easy to be pelletized after being modulated. While, if being added with certain amount of oil grease during the production process, raw materials rich in coarse fibers are easy to pass through the ring die and be processed into pellets.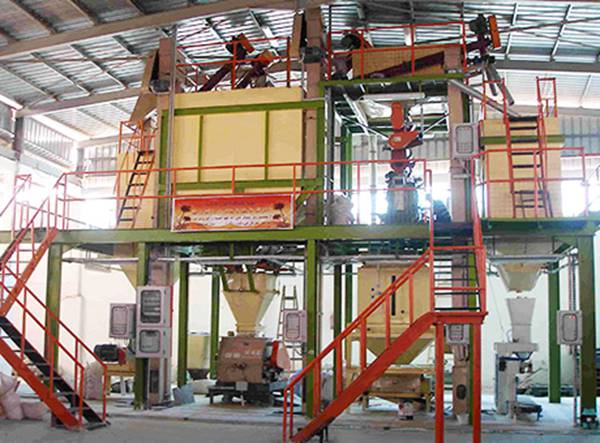 For materials rich in fibers, they are easy to block the die holes. If being added with oil grease, pelletizing work of straw pellet making machine will become much easier. To produce fodders like milk fodder, calf fodder and high-protein concentrated fodder, you should mix the raw materials with sufficient urea before the working process of straw pellet making machine.
While, during the working process, you should not add the materials with steam. Or else, urea would become soluble. What's worse, ring die would be blocked and efficiency would be lowered. If being heated, components in raw materials like dried skim milk, white sugar, glucose, lactose and whey powder will be more and more sticky and serve as the adhesives.
While, if heating temperature is higher than 60℃, components inside will be coked and block the die holes. Inorganic materials, without any adhesive force inside, are very poor in pelletizing performance and may wear the key parts and block die holes during the working process of straw pellet mill. Leave messages on website to get the discounts that FTM China Machinery prepares for you.
If you need the latest price list, please leave us a message here, thank you! We guarantee that your information will not be divulged to third parties and reply to you within 24 hours.
Tell us your needs, there will be more favorable prices!