Factors for Work of the FTM Straw Pellet Machine
Straw pellet mill, with the amazing ability to turn wastes into biomass particles of great value, is becoming more and more popular in these years. Along with the increasing appeal for clean work and sustainable development, straw pellet machine can be the top choice for you to realize the amazing turn for agricultural and forestry wastes into biomass pellets of great value.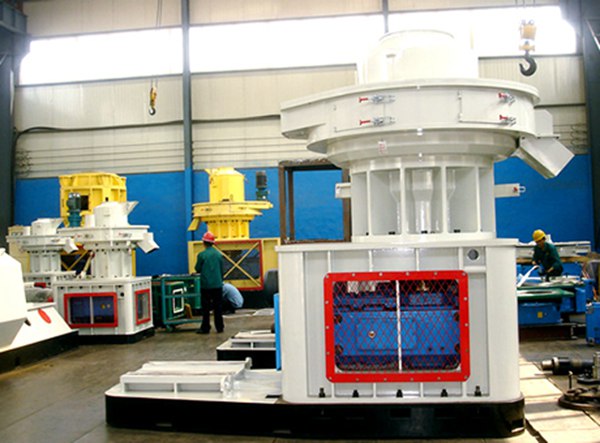 How to make the straw pellet mill work at the best condition and get the highest output are the points for discussion of this paper. Pelletizing performance of raw materials refers to the difficulty level for raw materials to be suppressed into pellets. To examine the pelletizing performance, we always regard the working efficiency of pelletizing work as the major index.
Properties of raw materials, including the density, particle size, content of fat, protein, fiber and starch, water content, friction and corrosivity, are all related with the working efficiency and service life of straw pellet making machine. Finer the size of raw materials, greater the ability to be pelletized. If size of raw materials is too coarse, they will wear the ring dies and press rollers.
More seriously, output of straw pellet mill would be influenced. Quality oriented, product will be excellent. Known as the NO.1 brand of straw pellet machine, FTM China Machinery looks forward to working with you in the near future. Interested in the price of straw pellet making machine? Leave messages on website to get the discounts and books that FTM China Machinery prepares for you!
If you need the latest price list, please leave us a message here, thank you! We guarantee that your information will not be divulged to third parties and reply to you within 24 hours.
Tell us your needs, there will be more favorable prices!