Ways to Maintain the FTM Straw Pellet Machine
How to install the straw pellet mill and maintain it? The following content will discuss about this question in detail. According to the working site, you should put the dynamo, electric cabinet and conveyor in place. After each run of straw pellet mill, you should carefully check the fixing condition of screws for connecting the dynamo and transmission part.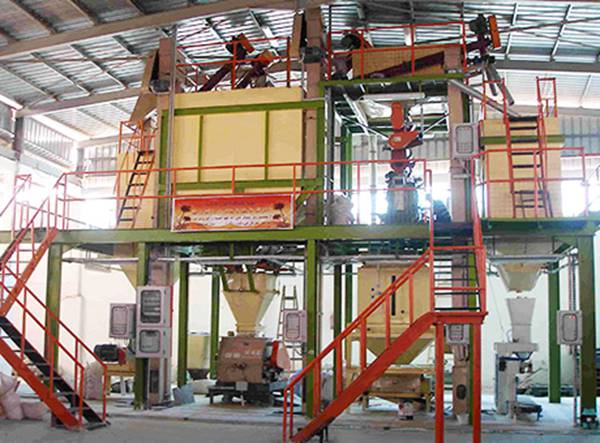 If there is something wrong with screws, you should immediately fix them. For power lines to connect the dynamo and electric cabinet, they should be copper cables with area larger than 16mm². To connect the feeding conveyor and electric cabinet, you should use three copper lines with area wider than 1.5mm². FTM China Machinery looks forward to working with you in the future.
After the working process of straw pellet machine, you should carefully check the power lines to avoid the electric leakage. Electric safety, as the key factor for work of straw pellet mill, should be well kept. Besides, you should frequently check the screws for connecting the dynamo and transmission part. If screws are loosened, you should immediately firm them.
What's more, you should carefully check the wearing situation of easy-wearing parts. For every day, you should inject oil into the holes of rolling wheel, which are located on the upper end of eccentric shaft. For every week, you should lubricate the inner parts of vertical shaft seat. All the oil used should be heat-resistant lithium base grease.
Known as the NO.1 brand of straw pellet mill, FTM China Machinery can offer you the greater discounts on website!Sincerely welcome you to come for site visit and inspection.
If you need the latest price list, please leave us a message here, thank you! We guarantee that your information will not be divulged to third parties and reply to you within 24 hours.
Tell us your needs, there will be more favorable prices!