How to Change the Mold of FTM Wood Pellet Mill?
For the newly-purchased mold, it should be well protected from being damaged or scraped by materials. When it refers to the changes or dismantlement of mold, you should be careful and not damage the surface. What's more, you should lubricate the surface of newly changed mold with oil.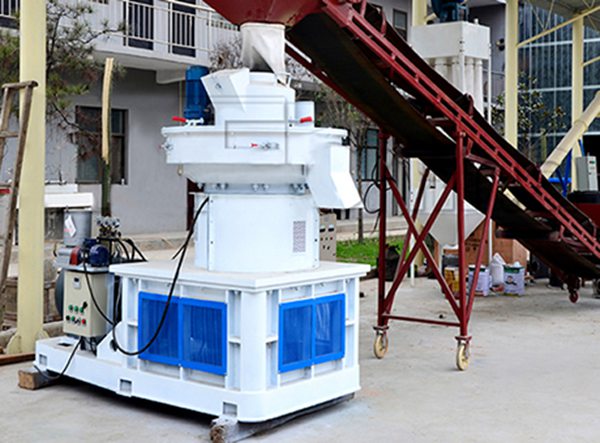 For installing the mold, you should not make it deviated. If not doing so, you will confront the consequences like serious wear of mold, strong vibration of wood pellet machine and low output of biomass pellets. Besides, you should not use the steel hammer to dismantle the mold. Or else, the mold would be much easier to be damaged.
Screws for fastening the mold should be suitable in length. If they are too long or too short, mold will be damaged. For these screws, they should be qualified in torque and clean without dust inside. For the marks of mold, they should not be stamped or polished. Besides, new ring die should work with new mold. It is not allowed to use the new ring die and old mold together.
If using the wood pellet mill of FTM China Machinery in frequent need of mold changes, you should often check the driving rim for the fear of serious wear. Or else, screws for fastening mold would be ruptured. If screws for fastening mold are ruptured, you should not blame this problem to the poor strength of screws. The real reason is the serious wear of driving rim. If you overlook the real reason and change the ruptured screws with new ones, not only the mold but also the safety pin will be often cracked.
Discounts for you on website!
If you need the latest price list, please leave us a message here, thank you! We guarantee that your information will not be divulged to third parties and reply to you within 24 hours.
Tell us your needs, there will be more favorable prices!