Key Points for Notice to Run FTM Wood Pellet Mill
Wood pellet mill, with the amazing ability to turn agricultural and forestry wastes into biomass pellets of great value, is becoming more and more popular nowadays. The following content will discuss about several points for notice to better run the wood pellet mill.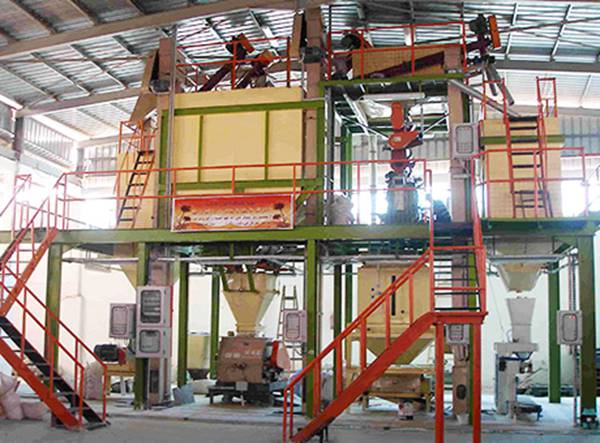 To avoid the damage of press rollers and ring die, you should prevent any metals from being mixed into the raw materials. For the water content in raw materials, it is better controlled at about 15-20%. If water content is too high, molding work of wood pellet machine will be influenced. On the contrary, die blocking will occur.
To avoid the damage of accessories like bearings, you should check the working condition of tanker and oil lines before turning on the wood pellet mill. If you just launch the wood pellet mill of FTM Crusher Company, feeding speed should not be too fast. Feeding speed can be at normal speed when temperature of wood pellet mill begins to rise for about 10 minutes.
Or else, wood pellet mill would be extremely hot due to the material blocking inside. For the newly-purchased ring dies, you should use the mix of sawdust, carborundum and engine oil to grind them for about 40 minutes. According to the situations of material discharging and temperature changes, you should timely adjust the feeding speed.
It is normal to have some crushed pellets at the beginning. After for about several minutes, pellets will be more and more mature in size and shape. To avoid the looseness of screws and lines, you should adjust and fix them at any time. Surprises for you on website!
If you need the latest price list, please leave us a message here, thank you! We guarantee that your information will not be divulged to third parties and reply to you within 24 hours.
Tell us your needs, there will be more favorable prices!