Is it OK to Repair Worn-out Dies of Straw Pellet Mill?
The production of biomass pellets is based on the sacrifice of ring die and press rollers. For raw materials with great hardness, straw pellet mill should have greater power to mill them into pellets. So, it is inevitable that the ring die will be worn out. For the troubled ring die, it will arouse the consequences like lower output, greater energy consumption, discharging failure and machine blocking if not being maintained timely.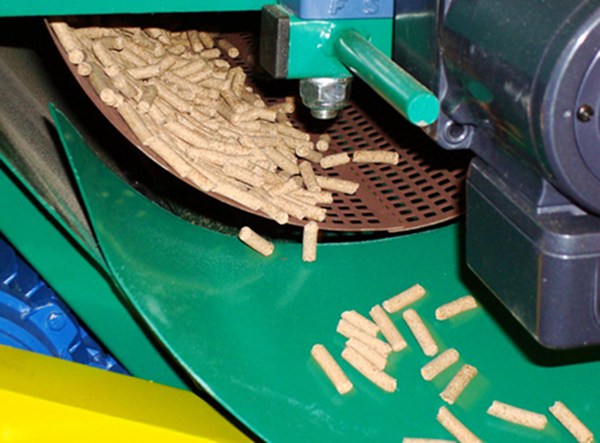 According to the past experience, FTM China Machinery does not support the behavior to repair the worn-out ring die. As a professional supplier of straw pellet making machine, FTM China Machinery has made the production for more than 30 years. Doubtlessly, the repair of ring die is to increase the taper of die hole.
While, during this process, hardness of ring die will be damaged. More seriously, being equipped with the repaired ring die, straw pellet mill will produce the biomass pellets featured in high flour yield, shaping failure, small density and low temperature. Besides, it is worthy of consideration that whether the cost for repairing worn-out ring die can set off the cost for buying a new one. Therefore, it is advisable to buy new ring dies, but not repair the worn-out ring dies.
Suitable thickness of ring die is an important factor to ensure the quality of finished products and output of straw pellet mill. Interested in the price of straw pellet mill? Leave messages on website to get details. Meanwhile, greater discounts for you within three months.
If you need the latest price list, please leave us a message here, thank you! We guarantee that your information will not be divulged to third parties and reply to you within 24 hours.
Tell us your needs, there will be more favorable prices!