Feasible Choice on Ring Die of Straw Pellet Mill
Straw pellet mill, also named as straw pellet machine, is able to turn the agricultural and forestry wastes into biomass of great value. Ring die, as the heart of straw pellet mill, is easy to be worn out during the working process. Then, things for notice to use ring die are worthy of discussion. After being forged, pressed, cut, drilled and tempered, carbon steel or stainless steel is regarded as the most ideal texture to make the ring die of straw pellet machine.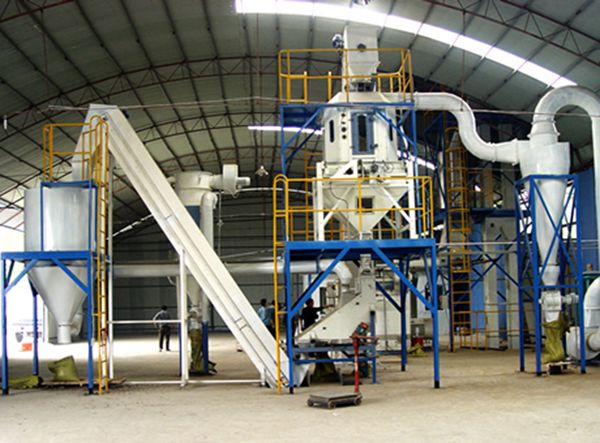 Every procedure in making and assembling the straw pellet machine has direct influence to the output and quality of finished products. When purchasing the ring die, you should select those suppliers with excellent qualification and reasonable programming. While, if you choose to work with those unknown and small-sized suppliers, you may bear the consequences like discharging failure, poor quality of finished products and mould explosion, etc.
It is quite important to grind the holes of ring die. Due to the skill limit, small-sized suppliers grind the holes with manual labor. As a result, finish degree of ring die may be somewhat less than satisfactory. Known as the NO.1 brand of straw pellet mill, FTM China Machinery dedicates to offering the best products and services for you. For those ring dies ground by manual force, they are difficult to finish the discharging work.
Even though some products are discharged out, they are still coarse in surface. Therefore, you should pay much attention to check the quality of ring die. Want to know the price of straw pellet mill? Leave messages on website to get greater discounts.
If you need the latest price list, please leave us a message here, thank you! We guarantee that your information will not be divulged to third parties and reply to you within 24 hours.
Tell us your needs, there will be more favorable prices!