Things for Notice to Run the FTM Straw Pellet Mill
Nowadays, straw pellet mill is more and more popular among the world. To gradually launch the straw pellet making machine equipped with new mould, you should adjust the speed of variable transmission to the lowest degree. To avoid the water enter into the conditioning room, you should discharge the condensed liquid in steam supply line first.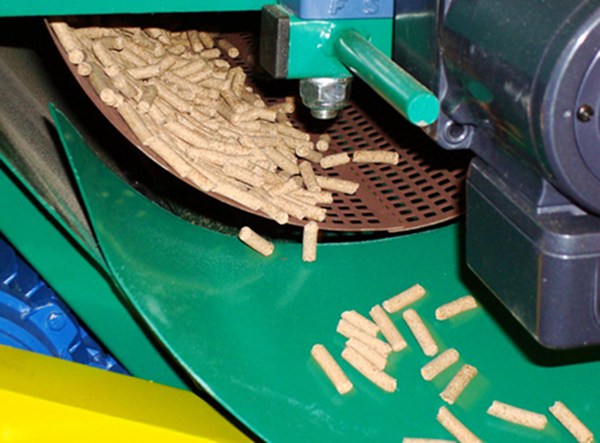 To feed the dried materials into the mould die, you should not add the steam when launching the mould. Precise adjustment on press rollers is necessary to prolong the service life of mould and improve the working efficiency of straw pellet mill. While, if press rollers are slack, you will confront the problems of low working capability and easy blocking.
If press rollers are tight, you will confront the problem of serious wear for press rollers and mould die. If there is something wrong with the adjustment of press rollers, the mould will be seriously worn-out. During the process of heat treatment, the mould can have some out-growth points on the surface.
How to remove the mould of straw pellet mill? FTM China Machinery can give you the detailed procedures. At first, you should ensure the mould is filled with the oil mixture. Then, you should dismantle the parting tools on mould. Thirdly, you should open the pelletizing room and dismantle the loading hopper. At last, you should make the press rollers be far away from the mould.
Interested in the price of straw pellet mill? Greater discounts for you on website!
If you need the latest price list, please leave us a message here, thank you! We guarantee that your information will not be divulged to third parties and reply to you within 24 hours.
Tell us your needs, there will be more favorable prices!