Right Ways to Operate the Wood Pellet Machine
Featured in the high working efficiency, wide application ranges and strong working capacity, wood pellet mill is mainly used to suppress the agricultural and forestry materials into the biomass particles of great value. Due to some reasons, wood pellet machine is easy to have problems during the working process.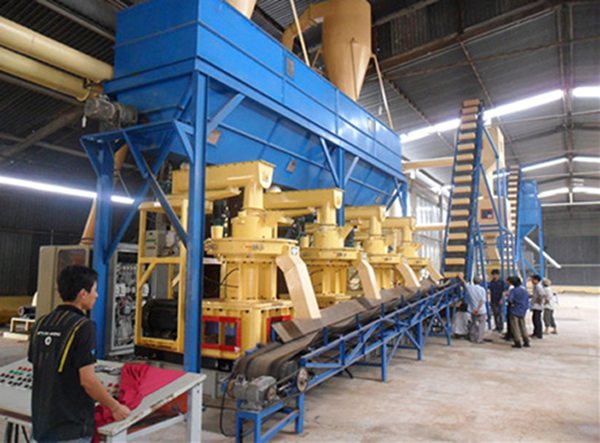 Confronted with the problem, you need to master the new technologies continuously. As a professional supplier of wood pellet machine, FTM China Machinery has recorded a series of small techniques. At first, you need to evenly feed materials. Based on the even feeding, wood pellet machine can run at a high speed.
Then, you should select the suitable aperture of mould. For some users of wood pellet mill, they use the mould with small aperture. If you use this mould for a much longer period, you will confront the problems of low output and discharging failure. During the purchasing process, you should ask the salesman about the suitable aperture of mould.
Thirdly, you should adjust the distance between press roller and mould well. By virtue of the suitable pressure, biomass particles of wood pellet machine can be greater in the degree of density. Fourthly, you should keep the wood pellet press clean. For some users, they often overlook the cleaning work for wood pellet machine. Gradually, service life of wood pellet mill will be shortened.
At last, you should frequently lubricate the wood pellet making machine with the oil or grease. To improve the working efficiency of wood pellet mill, you should frequently clean the mould. Discounts for you on website!
If you need the latest price list, please leave us a message here, thank you! We guarantee that your information will not be divulged to third parties and reply to you within 24 hours.
Tell us your needs, there will be more favorable prices!