Ways for Efficient Work of FTM Straw Pellet Mill
Featured in the high working efficiency, strong working capacity and long service life, straw pellet mill is more and more popular around the world markets. While, some people are not satisfied with the pelletizing effect of straw pellet mill. How to improve the working efficiency of straw pellet machine? The following content will discuss about the ways one by one.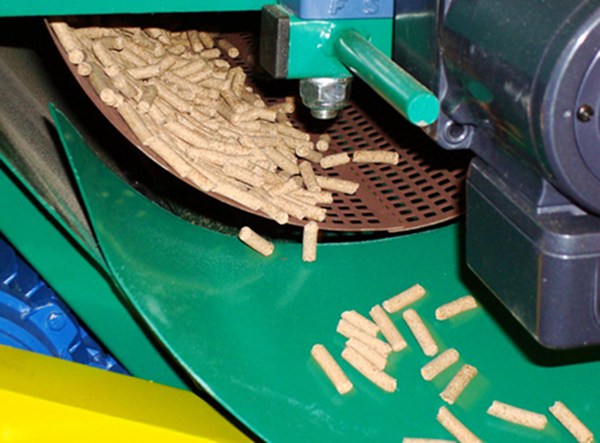 At first, you should select the suitable pore size of template according to the actual situation. For some users of straw pellet mill, they often choose the wrong pore size. Due to the wrong pore size, straw pellet mill will be poor in output and inefficient in discharging performance. For new-comers of straw pellet mill, it is advisable to carefully ask the salesmen about the suitable pore size of template during the purchasing process.
Then, you should make the feeding work at even. This point is very important. As a professional supplier of straw pellet mill, FTM China Machinery is known as the NO.1 brand of China Mining Machinery. Being equipped with the part of feeder, straw pellet mill will be more convenient for feeding work.
During the development process for more than 30 years, FTM China Machinery has its own rich cultures. With regard to the business concept, it is that quality creates the value, honesty forges the future. As to the blue sprint, it is to create the international brand and build the century foundation. Leave messages on website to get the discounts.
If you need the latest price list, please leave us a message here, thank you! We guarantee that your information will not be divulged to third parties and reply to you within 24 hours.
Tell us your needs, there will be more favorable prices!