Maintenance Work for the FTM Straw Pellet Machine
Straw pellet mill, also named as straw pellet machine, is mainly used to suppress agricultural and forestry materials like straw, rice hulls, corn straw, saw dust, wood shavings, tree bark, peanut hull and crop straw, etc. The following content will discuss about the maintenance work for straw pellet mill. At first, you should frequently check the electrical apparatus elements like power distribution cabinet. To make them reliable and flexible, you should often do the work for damp and dust prevention.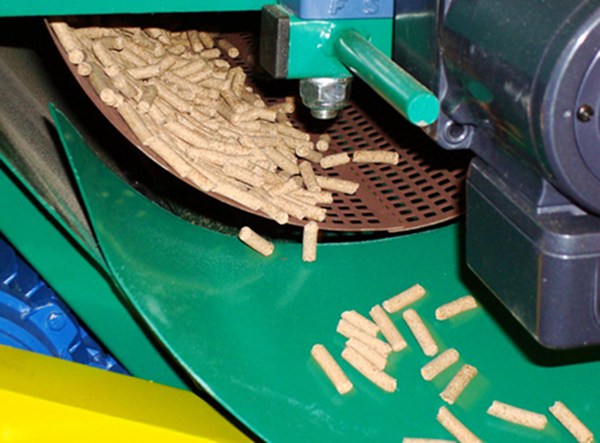 According to the using situation, you should make the frequent maintenance for straw pellet mill and check the wearing degree of all parts. For those worn-out parts like bearings, you should repair them immediately and change them with new ones. To avoid the serious wear of bearings, you should often lubricate them with oil or grease. For those rotating parts, they should be often lubricated.
For the key parts of straw pellet machine like press rollers and ring die, you should often check the distance between die and rollers. To ensure the normal work of straw pellet mill, you should often fasten the screws and lubricate them. To prolong the service life of flat dies, you should use them in a right way. To keep the surface of flat die clean, you should often do the maintenance work. If holes of flat die are blocked by hard objects like steel and stone, you should clean them immediately for the fear of further damage.
As a professional supplier of straw pellet mill, FTM China Machinery can offer you the greater discounts during the Spring Festival.
If you need the latest price list, please leave us a message here, thank you! We guarantee that your information will not be divulged to third parties and reply to you within 24 hours.
Tell us your needs, there will be more favorable prices!