Fote Briquette Making Machine is Your Ideal Choice
Briquette making machine has been a significant product for the development of Fote Heavy Machinery. High quality can receive good reputation and credit. Many customers will consider the popularity and after-sales service before they decide to purchase a briquette making machine. So, we have rich experience and advanced technology to produce mineral powder briquette machines. Our chromium ore powder briquetting machines get the customer's affirmation from all over the world. Fote ore powder briquetting machine with reasonable price is your ideal choice.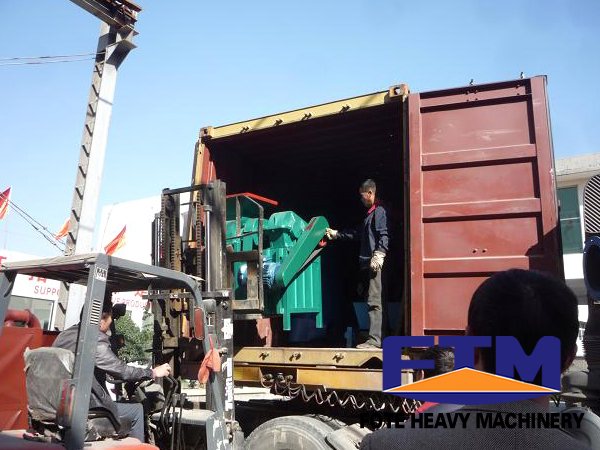 Briquette making machine has been the core device for further processing of industrial minerals and other raw materials. Complying with the global economy trend, Fote briquette making machine is an energy-saving and environment-friendly device. The using of briquette making machine can decelerate global warming and ecological destruction. At the same time, the finished coal briquettes can replace raw coal and other fuels.
Charcoal plays a very important role in industry, agriculture and life area. As handling charcoal is becoming more and more important, it's proper for customers to consider purchasing a Briquette making machine. Briquette making machine can process charcoal powder, toner, toner bamboo, coke toner, hookah carbon, graphite, carbon shell page, Jujube carbon, blue charcoal activated carbon and other powder materials into square, egg-shaped ball, oval, goose egg, bar and other special shapes products by grinding and stirring. The finished products with good economic and social benefits are energy saving, easy to store and transport.
Many customers know little about the operation sequence of briquette making machine, and some manufacturers just provide operation instruction. Our professionals can install the set of briquetting machine for free. If you are interested in our briquette making machine, please leave us a message or email to us.
If you need the latest price list, please leave us a message here, thank you! We guarantee that your information will not be divulged to third parties and reply to you within 24 hours.
Tell us your needs, there will be more favorable prices!