Material Density for Work of Straw Pellet Mill
Featured in the simple structure, wide application ranges, small floor space and low noise, straw pellet mill can be a good choice for you to process the agricultural and forestry wastes. The finished products, of great economic benefits, can be used to feed poultry. During the working process of crop stalk pellet machine, pancreatic enzyme resistance factor in raw materials can be denatured to kill the poisonous germs and improve the nutritional value.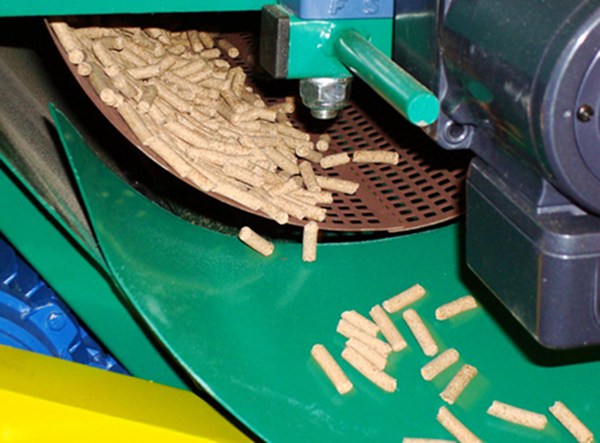 In general, straw pellet mill can perform well to deal raw materials of great density. While, the output of straw pellet machine will be quite low if raw materials is poor in density. During the working process, water content is easy to form film on the surface of materials. Through the film, water content is easy to pass the die holes. What's more, the service life of pressing die can be prolonged. Besides, film on raw materials can water the natural adhesives and improve the quality of finished pellets.
While, if water content in raw materials is higher than the standard, pelltizing work will be hard to finish. In general, water content in raw materials should not be higher than 13g. Or else, the ring die would be much easier to be blocked. As a professional manufacturer of straw pellet mill, FTM China Machinery dedicates to offering the best services and products for you.
Interested in the price of straw pellet machine? FTM China Machinery sincerely welcomes you to come for site visit and inspection. Discounts for you on website!
If you need the latest price list, please leave us a message here, thank you! We guarantee that your information will not be divulged to third parties and reply to you within 24 hours.
Tell us your needs, there will be more favorable prices!