Unparalled Advantages of FTM Straw Pellet Mill
As its name implies, straw pellet mill is a machine used to suppress agricultural and forestry materials into pellets. Featured in the high thermal efficiency, easy storage and convenient transportation, pellets of straw pellet making machine can serve as the ideal alternates of biomass energies like coal, oil and natural gas. By virtue of the high-precision screw gears, transmission efficiency of straw pellet mill can be higher about 98%.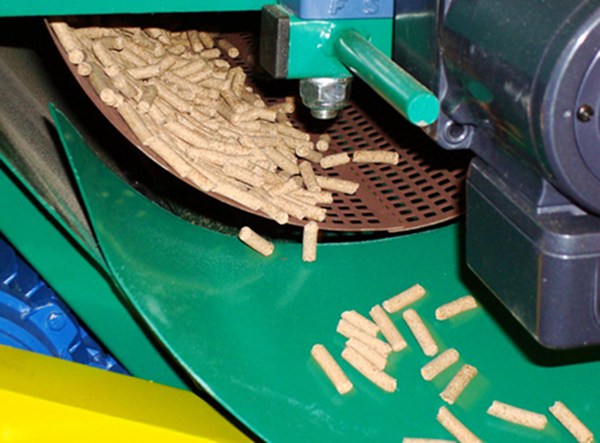 After being hammered by water and treated by fire, the driving gear is much harder in surface. For the gear surface, it should be carbonized with carbon layer about 2.4mm to strengthen the wear-resistant ability and prolong the service life. For the hardened tooth surface, it should be treated under the silent grinding process. For the principal axis and conjoined hollow shaft of straw pellet mill, it is made of structural alloy steel exported from Germany.
After being hammered with water, roughly turned, tempered with heat and fine ground, the principal axis and conjoined hollow shaft of straw pellet machine are featured in the reasonable structure, even hardness, strong wear-resistant ability and excellent fatigue resistance. These features can be reliable support for the safe operation of crop stalk pellet machine.
Featured in the even hardness and compact structure, main chassis of straw pellet mill is forged with excellent steel. Being processed by the CNC machining center exported from Switzerland, the main chassis can serve as a strong support for the normal operation of straw pellet machine.
Discounts for you during the Spring Festival. FTM China Machinery sincerely welcomes you to come for site visit and inspection. Leave messages on website to get more details.
If you need the latest price list, please leave us a message here, thank you! We guarantee that your information will not be divulged to third parties and reply to you within 24 hours.
Tell us your needs, there will be more favorable prices!