Feeding Amount for Work of Straw Pellet Machine
Straw pellet mill, also named as straw pellet machine, is mainly used to suppress agricultural and forestry materials like straw, rice hulls, corn straw, saw dust, wood shavings, tree bark, peanut hull, crop straw and so on. In order to make the straw pellet mill work continuously with sufficient load, you have to make the feeding amount satisfy with the need for pelletizing. For many enterprises of feed, they are just busy finding reasons on straw pellet mill itself but overlook the factor of feeding when the production of straw pellet mill is abnormal.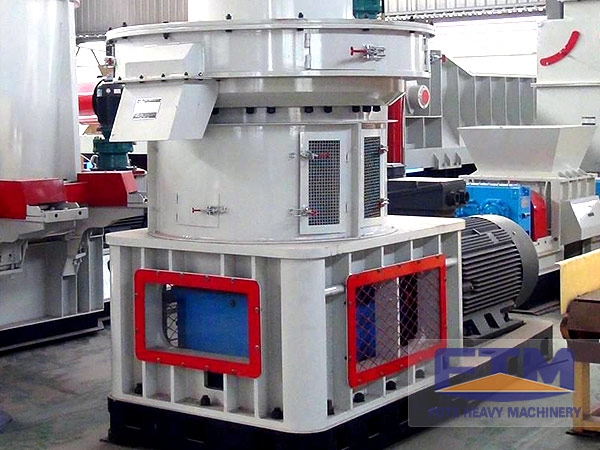 In actual, the decrease of productivity is mainly caused by the unstable feeding of raw materials. If main motor can not reach to rated current while parts like feeding valve and feeder work normally, you should blame this failure to the insufficient feeding. Based on this, you should take corresponding measures. As a professional supplier of straw pellet making machine, FTM China Machinery would like to offer the best services and products for you.
Take the well-known one-stop service as example. Before sale, FTM China Machinery will provide you the purchase plans and process flow design. Then, FTM will begin to manufacture equipment according to your special demands. Amid sale, FTM will send technicians to the working site for guiding installation and adjustment. Besides, FTM will help you to train operators and finish the check and accept. After sale, FTM will regularly pay return visits for you.
Discounts for you by leaving messages on website! Meanwhile, we have the E-books of straw pellet machine for you at free!
If you need the latest price list, please leave us a message here, thank you! We guarantee that your information will not be divulged to third parties and reply to you within 24 hours.
Tell us your needs, there will be more favorable prices!