Material Breed for Work of Straw Pellet Machine
For suppliers and users of straw pellet machine, they are more concerned about the problem that how to get the high working efficiency under the best condition. This paper mainly discusses about the factors to influence the working efficiency of straw pellet making machine from the perspective of users. For different raw materials with different features and formula, working efficiency of straw pellet mill will be different. While, features of raw materials are easy to be influenced by granularity, density, fat, protein, fiber, starch and water content.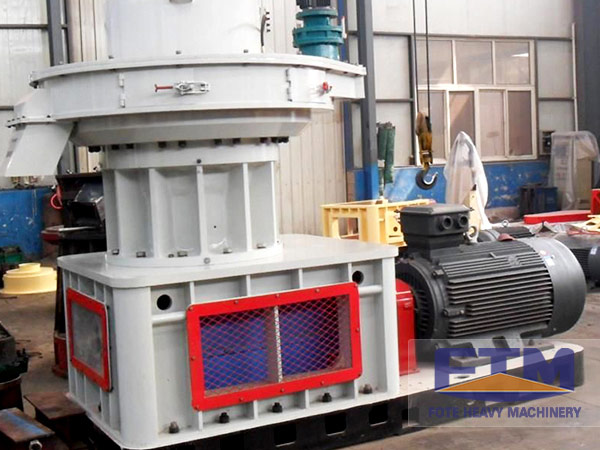 Kinds of raw material, being made of different formula, can directly influence the pelletizing effect. For raw materials rich in starch, they are easy to be pasted by steam. After being modulated, raw materials have certain viscosity inside and are easy to be formed. For raw materials rich in coarse fiber, you should mix them with certain amount of grease. Then, during the pelletizing work, oil grease inside can effectively reduce the frictional force and avail for the pass of raw materials through the ring die.
For the finished products of straw pellet mill, they are quite smooth in surface and excellent in outlook. While, for materials rich in fiber, they are easy to block the die hole. As a professional supplier of straw pellet machine, FTM China Machinery always regards the quality as life and customer as God. In order to implement the service spirit of being responsible for every procedure, every product and every customer, Fote owns a package of services.
Discounts of straw pellet machine for you on website! Leave messages on website for more information!
If you need the latest price list, please leave us a message here, thank you! We guarantee that your information will not be divulged to third parties and reply to you within 24 hours.
Tell us your needs, there will be more favorable prices!