Devices Installed in the FTM Wood Pellet Press
Devices for adjusting the pressure at the central place of threaded rod, being installed in the wood pellet mill, can adjust the distance of mould as large or as short as you want. Featured in the wide application ranges, great working capacity, high working efficiency and long service life, wood pellet making machine is more and more popular around the world markets. For the inspection door installed in the granulating room, it is helpful for you to make the maintenance work.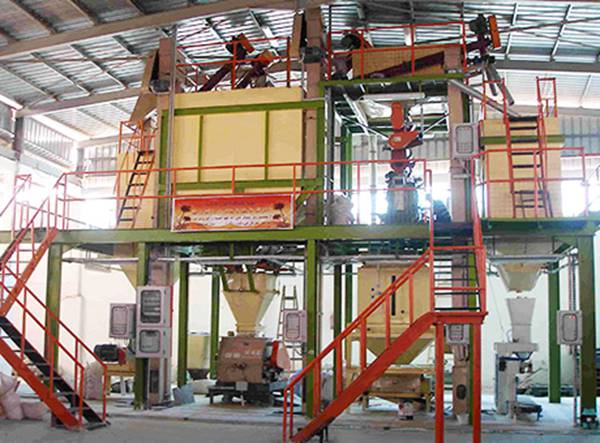 Area for suppressing the raw materials, being located in wood pellet mill, is of significant importance to improve the working efficiency. For the suppressing work of wood pellet press, it needs a lot of pressure. As the heart of wood pellet mill, press roller inside is of significant importance to finishing the suppressing work. For the finished products of wood pellet press, they can be in the shapes of rod, briquette and pellet. To realize the production of finished products in any shapes, you definitely need the help of moulds.
To avoid the friction between rollers and dies, reduce the resistance, decrease the kinetic energy loss and prolong the service life of mould, you should make the linear velocity of press rollers consistent with that of mould. Quality oriented, product will be excellent. Known as the NO.1 brand of China Mining Machinery, FTM China Machinery sincerely welcomes you to come for site visit and inspection.
Interested in the price of wood pellet press? Leave messages on website to get the discounts.
If you need the latest price list, please leave us a message here, thank you! We guarantee that your information will not be divulged to third parties and reply to you within 24 hours.
Tell us your needs, there will be more favorable prices!