Demands for Using the FTM Straw Pellet Machine
Straw pellet mill, also named as straw pellet machine, is mainly used to process agricultural and forestry materials. If fineness of raw materials is too thick, you have to confront the problems like serious wear of ring die and press rollers, low working efficiency, great energy conservation and easy fracture of finished products. On the contrary, if fineness of raw materials is too thin, the finished products will be fragile. If raw materials can all pass through the screen, the pelletizing work will be favorable.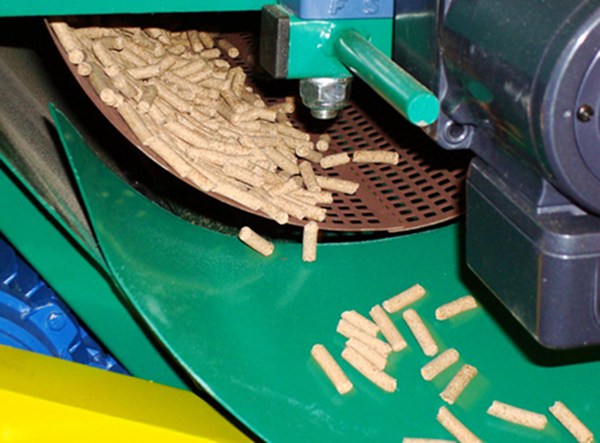 For steams in raw materials, they can soften the materials, increase the temperature and humidity of materials, split the cell tissue rich in oil, improve the working efficiency and reduce the wear of press dies. Pressure for adding steam should be controlled at 0.2-0.3MPa, so rate of water content in raw materials can be controlled at 16%-17%. For different raw materials, demands for adding steam are different, too. For raw materials rich in starch, you should add more steam.
For raw materials rich in protein, you should properly lower the pressure of steam. While, for raw materials rich in cellulose, you should properly improve the steam pressure. For oil grease mixed in raw materials, it can improve the nutrition value, increase the production rate and prolong the service life of press dies. While, the amount for adding oil grease should be less then 3%. By mixing raw materials with syrup less than 10%, you can also get the same effects. FTM China Machinery sincerely welcomes you to come for site visit and inspection.
Discounts of straw pellet machine for you on website!
If you need the latest price list, please leave us a message here, thank you! We guarantee that your information will not be divulged to third parties and reply to you within 24 hours.
Tell us your needs, there will be more favorable prices!