Unique Features of Straw Pellet Making Machine
With wide application ranges, the straw pellet making machine can be used for industries like livestock, breeding plant, feed mill, brewing, sugaring, paper making and cigarette, etc. By virtue of the unique technological process, the straw pellet mill can finish the processes of low-temperature drying, cooling and screening for one time. Taking the hydraulic device as the example, we can divide it into single cylinder and double cylinders. In the aspect of performance, the hydraulic device takes an important part for the straw pellet mill.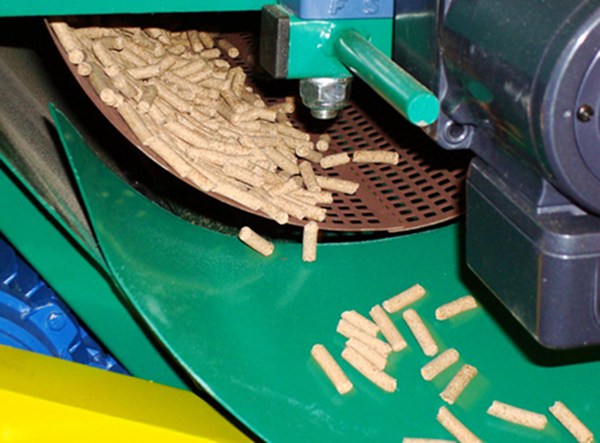 By virtue of the unique features, you do not need to worry about the heating problem of straw pellet machine. By virtue of the eccentric device for simple and direct driving, it can offer the strong power for the working efficiency of straw pellet making machine. Device for suspending the oil cylinders, being installed in the upper of straw pellet machine, can ensure the bearing capacity and realize the stationary performance. Or else, the oil cylinder would incline. Oil inside would be leaked out.
As a professional supplier of straw pellet making machine, FTM China Machinery has made a detailed analysis and comparison for all kinds of machinery equipment. Except for the straw pellet mill, FTM China Machinery can also produce machines like wood pellet mill, ring die pellet mill and sawdust pellet making machine, etc.
Interested in the price of straw pellet mill? Click the website to get the details. Discounts for you within three days. Meanwhile, you can get the free E-books of straw pellet machine by leaving messages on website!
If you need the latest price list, please leave us a message here, thank you! We guarantee that your information will not be divulged to third parties and reply to you within 24 hours.
Tell us your needs, there will be more favorable prices!