Essential Conditions for Running Straw Pellet Mill
Straw pellet mill, also named as straw pellet machine, is able to produce pellets for making fodders, fertilizers and fuels. While, sometimes, it is not easy to make the pellets. Why? The following content will discuss about the reasons one by one. Before being fed into the straw pellet making machine, raw materials have to be crushed first. While, the size of crushed materials should be matching with the feeding mouth and mould cavity of crop stalk pellet machine.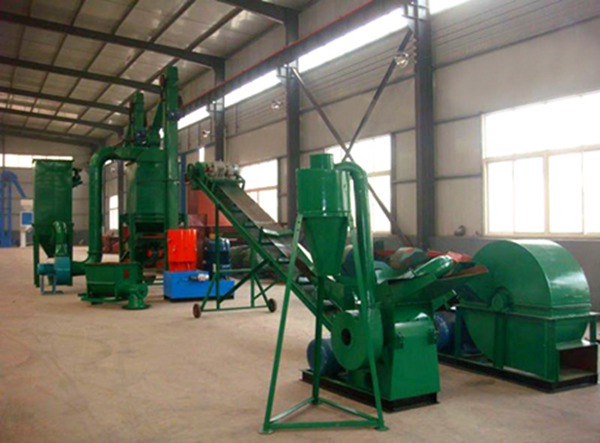 If the size of crushed material is too large, the output of straw pellet machine will be influenced. More seriously, the discharging work will be problematic. For raw materials of straw pellet machine, they should have the bonding force inside. Or else, the finished products of straw pellet mill would be deformed and loose. Even though some finished products can be formed, they still can not bear the burden for long-distance transportation. To improve the bonding force of raw materials, you can ferment the raw materials or mix the raw materials with additives.
Before you feed the raw materials, water content inside should be controlled within a certain scope. If water content in raw materials is too small, pelletizing work of straw pellet mill may be of failure. On the contrary, if water content in raw materials is too high, finished products of straw pellet mill will be easy to become loosened. For different raw materials, they have different water content inside. While, before being marketed, water content in finished products should be controlled at below 13%.
Discounts for you on website!
If you need the latest price list, please leave us a message here, thank you! We guarantee that your information will not be divulged to third parties and reply to you within 24 hours.
Tell us your needs, there will be more favorable prices!