Unique Structure of FTM Straw Pellet Machine
For those easy-wearing parts like ring die, press roller and bearings, FTM China Machinery makes up of them with wear-resistant materials. Featured in the high working efficiency, great working capacity, easy maintenance and simple operation, FTM straw pellet making machine is able to produce pellets for making fodders, fertilizers and fuels. Being supported by the intellectual property rights, straw pellet mill can suppress all kinds of powdered materials into particle pellets with size varying from 1.5mm to 12mm.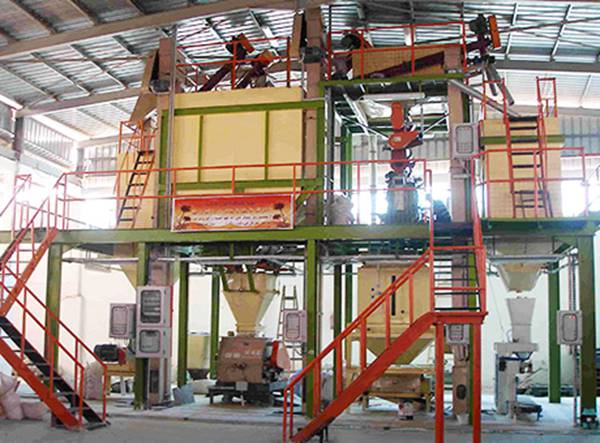 Featured in the great hardness and adjustable size, finished products of crop stalk pellet machine can be widely used for industries like fuel, chemical engineering, fertilizer, building materials, metallurgy and so on. Besides, for water content in raw materials, it should be higher than 13%. Being equipped with differential mechanism, cardan joint and dynamo, straw pellet machine is featured in the low energy consumption, high output and convenient operation.
By virtue of the new technological processes of extruding granulation and polishing integer, it can thoroughly solve the technological problems of low addition of organic ingredients and great pelletizing difficulty, etc. Service is the part of product and competitive strength of enterprises. FTM China Machinery always holds the service standard that users' demand is the orientation to implement the service management, users' satisfaction is goal to carry out the brand service.
As for the service spirit of "enthusiasm, servant and faithfulness", it should run through the whole service system. With the effort to make specialty classic, FTM China Machinery will always regard the demands of customers as the persistent pursuit. Discounts for you on our website!
If you need the latest price list, please leave us a message here, thank you! We guarantee that your information will not be divulged to third parties and reply to you within 24 hours.
Tell us your needs, there will be more favorable prices!