Steam Control for the FTM Straw Pellet Machine
By virtue of the reasonable design and installation for piping system, the work of straw pellet mill can effectively ensure the pressure and flow of steam, feasibly avoid the entry of condensate water in pipe into the modulator. The suitable steam pressure should vary from 0.2MPa to 0.4MPa. If you want to make the steam pressure in the stable condition, the fluctuations of pressure should be no more than 0.05MPa. When it refers to the purchase of reducing valve, you should select the one featured in the excellent quality and stable performance.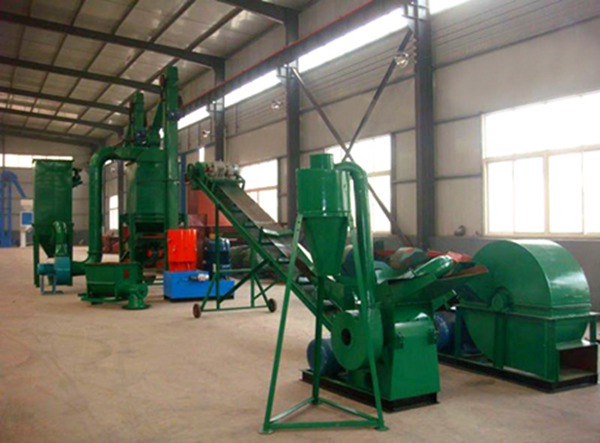 After raw materials are modulated by the steam, water content inside should be controlled at about 15%. For the temperature, it should be about 85℃. For raw materials within high water content, the steam pressure should be high. On the contrary, the steam pressure should be low. In a word, before the working process of straw pellet machine, control of steam quality has greater influence to the modulating effect of raw materials.
Quality oriented, product will be excellent. As a professional supplier of straw pellet mill, FTM China Machinery is known as the NO.1 brand of China Mining Machinery. With products being exported to countries like Pakistan, Russia, America, Brazil and Japan, FTM China Machinery sincerely welcomes you to come for site visit and inspection. We have free E-books of straw pellet machine for you on our website!
Interested in the price of straw pellet making machine? Leave messages to know more details. Discounts for you within three days.
If you need the latest price list, please leave us a message here, thank you! We guarantee that your information will not be divulged to third parties and reply to you within 24 hours.
Tell us your needs, there will be more favorable prices!