Grinding Process for Ring Die of Straw Pellet Mill
Featured in the high working efficiency, convenient operation and easy maintenance, the straw pellet mill is quite popular among customers at home and abroad. In general, for the first application of ring die in straw pellet making machine, you should grind it with the oil materials. Through the effective grinding, ring die can exert its greatest value during the working process of straw pellet making machine. During the grinding process, you should gradually put the sand aggregates.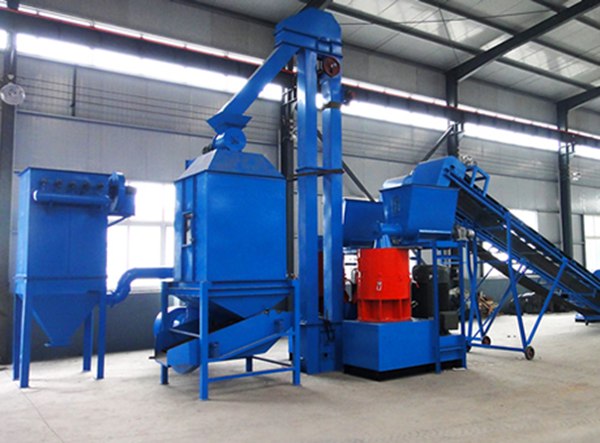 As to the feeding amount of raw materials, it should vary from the small to the high. During the working process of straw pellet making machine, you should continuously notice the current changes of driving motor and the finish degree of finished particles. If abnormal situations occur, you should firstly shut down the machine, then check the failures and deal them one by one.
To ensure the normal working of straw pellet mill, you should purchase the accessories like ring die from the specialized manufacturers, but not the local markets. For the ring dies purchased from the specialized manufacturers, they are quite stable and reliable in the quality. If you use the informal ring dies, the transmission part of dynamo will be easy to be damaged. What's worse, the working efficiency of straw pellet machine will be seriously influenced.
With products being exported to countries like Pakistan, America, Japan and Russia, FTM China Machinery is known as the NO.1 brand of China Mining Machinery. Leave messages on website to get the price of straw pellet mill!
If you need the latest price list, please leave us a message here, thank you! We guarantee that your information will not be divulged to third parties and reply to you within 24 hours.
Tell us your needs, there will be more favorable prices!