Ways to Deal Die Blocking of Straw Pellet Mill
As its name implies, straw pellet mill is used to pelletize those agricultural and forestry straws or stalks into particles with size varying from 1.5mm to 2.5mm. As a professional supplier of straw pellet machine, FTM China Machinery has made the production for more than 30 years and is known as the NO.1 brand of China Mining Machinery. During the manufacturing process of particle fuels, some users of wood pellet mill may be confronted with the following problems like small output, die blocking and poor discharging, etc.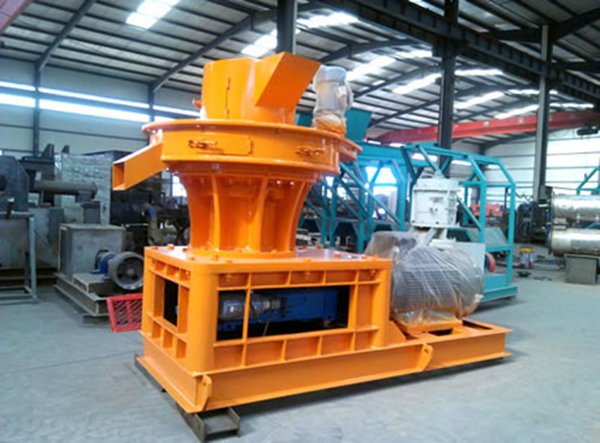 The following content will discuss about the above problems. As we all know, the kinds of raw material can directly influence the performance of finished products. For raw materials rich in starch, they are easy to be pasted by the steam. After being modulated, these materials have great bonding force inside and will be much easier to be shaped.
If you mix the raw materials rich in coarse fiber with certain amount of oil grease, the abrasive force between raw materials and ring die will be decreased during the pelletizing process. What's more, the finished products will be very smooth in the outlook and remarkable in the size. Before being fed into the straw pellet mill, raw materials have to be evenly crushed. The fineness of crushed material directly decides the modulating and shaping speed.
With products being exported to countries like Japan, Pakistan, Russia and America, FTM China Machinery has established favorable relationships with many enterprises at home and abroad.
Leave messages on website to get the price of straw pellet mill!
If you need the latest price list, please leave us a message here, thank you! We guarantee that your information will not be divulged to third parties and reply to you within 24 hours.
Tell us your needs, there will be more favorable prices!