Ways to Increase the Output of Straw Pellet Mill
Featured in the high working efficiency, convenient operation and easy maintenance, the straw pellet mill is quite popular among customers at home and abroad. For the production line of biomass pellets, it should be reasonable in collocation. Working with other devices for crushing, agitating, removing iron, mechanical feeding, burdening, monitoring, cooling, heating and dudusting, straw pellet mill can exert its greatest value to make biomass pellets.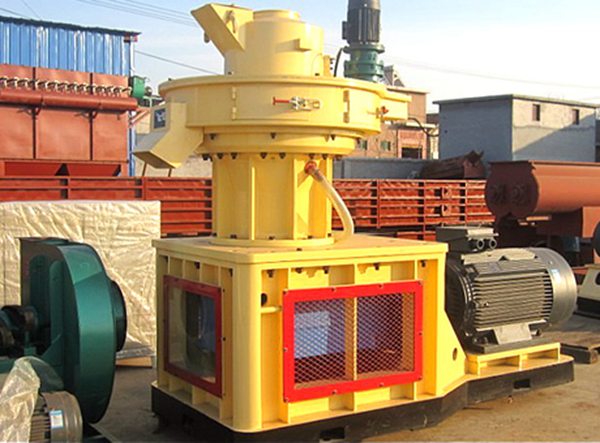 During the working process of straw pellet making machine, you may confront the following problems like low voltage, weak function, narrow working field, insufficient pressure of steam, frequent changes of raw materials and additives, serious remains of raw materials, disordered ratio of water, poor lubrication and fastening for transmission parts as well as the serious leakage of raw materials. While, high output of straw pellet machine is not problematic as long as you can master the performance of every part, make frequent maintenance and do operation in accordance with the instructional books.
The distance between press rollers and ring die should be proper. If it is too large, consequences like low output of straw pellet machine and poor density of pellets will occur. While, if it is too small, consequences like serious wear of straw pellet machine and short service life of mould will occur. For some users of straw pellet making machine, they casually prolong the working time regardless of the burden of workers and machine. If straw pellet making machine works for a much longer period, it will become sicked and inefficient.
Leave messages to get the price of straw pellet mill! Discounts for you within three days!
If you need the latest price list, please leave us a message here, thank you! We guarantee that your information will not be divulged to third parties and reply to you within 24 hours.
Tell us your needs, there will be more favorable prices!