Biomass Energy of FTM Straw Pellet Mill
Biomass energy, as a kind of clean and renewable resource, can totally take the places of natural resources like coal, oil and gas. While, the production of biomass energy is indispensable from the application of straw pellet making machine. For a much longer period, we always dependent on the fossil fuels like coal, oil and natural gas to drive cars and make chemicals like rubber and plastics, etc.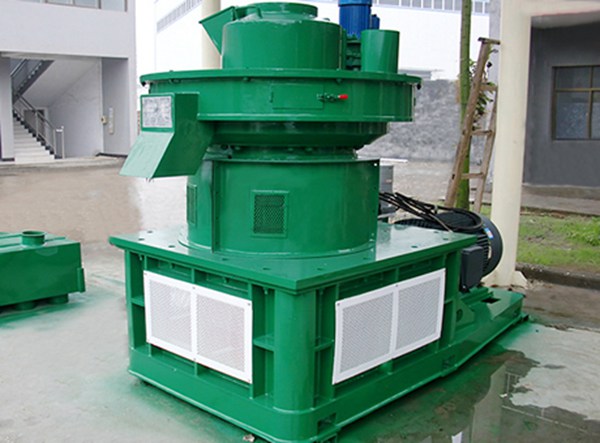 While, along with the increasing pollution to the ecological environment, governments of all countries in the world urgently need the support of biomass energies. For dealing the short supply of fossil fuels, the key factor is to explore the new energies. Straw pellet mill, also named as straw pellet machine, is able to produce the biomass particles.
Featured in the high thermal efficiency, great energy conservation and strong environmental protection, these biomass particles will take the places of natural resources like coal, oil and gas in the near future. From the perspective of ecological environment, combustion of fossil fuels will bring a lot of pollutants like carbon dioxide. These pollutants can damage the ecological environment, cause the increase of global temperature, bring the green-house effect and threaten the healthy of common people.
As a professional supplier of straw pellet making machine, FTM China Machinery has exported its products to countries like Japan, Russia, America and Pakistan. Known as the NO.1 brand of China Mining Machinery, FTM China Machinery sincerely welcomes you to come for site visit and inspection.
Interested in the price of straw pellet mill? Leave messages on website to know more details. Discounts for you within three days!
If you need the latest price list, please leave us a message here, thank you! We guarantee that your information will not be divulged to third parties and reply to you within 24 hours.
Tell us your needs, there will be more favorable prices!