Straw Pellet Mill in FTM China Machinery
As to the part for adjusting the fineness of finished products, it is the aperture mould. In general, the straw pellet making machine has the blades for adjusting the length of finished products at the discharging mouth. For the length of finished products, it is dependent on the detailed purpose. If you use the finished products as fodders, they should be short in length. While, if you use the finished products for commercial storage and long-distance transportation, they should be a little longer.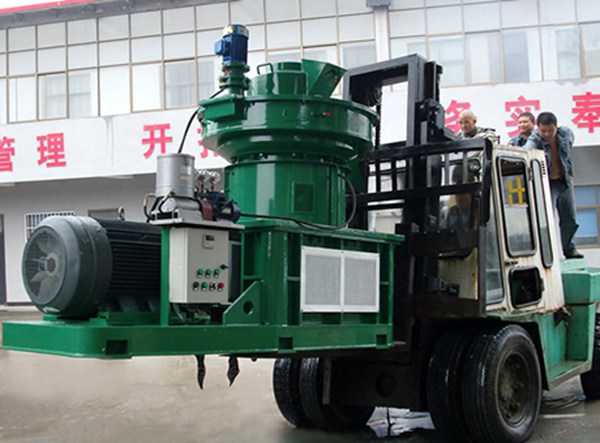 Under the high temperature and strong pressure, finished products of straw pellet machine can be processed into fine fodders rich in nutrients. Featured in the small volume, great compression ratio, easy storage and convenient transportation, these fodders are suitable to feed the animal poultry like sheep and pig, etc. If you want to directly use the agricultural straws to make papers, you have to bear the burdens of difficult transportation, low efficiency and high cost.
While, if you use the straw pellet mill to process those agricultural straws into pellets, these pellets will be much easier for storage and transportation. They are the best choices to make papers. Meanwhile, the pellets, produced by the straw pellet machine, can be used as fuels. Featured in the high thermal efficiency, great energy conservation and strong environmental protection, these pellets can be the ideal substitutes of natural resources like coal, oil and gas.
If you burn these pellets, the emission of pollutants like carbon dioxide, sulfur dioxide can reach to the national standard for environmental protection. Click the website to get the price of straw pellet mill!
If you need the latest price list, please leave us a message here, thank you! We guarantee that your information will not be divulged to third parties and reply to you within 24 hours.
Tell us your needs, there will be more favorable prices!