Conditions Required for Work of Straw Pellet Mill
With the ability to turn wastes into things of great value, straw pellet mill can be a very good project for investment. Before being fed into the straw pellet mill, raw materials like agricultural straws have to be coarsely crushed. The size of crushed materials should be matching with the feeding mouth and mould diameter of straw pellet making machine. If the size of crushed materials is too large, the discharging work of straw pellet mill will be problematic.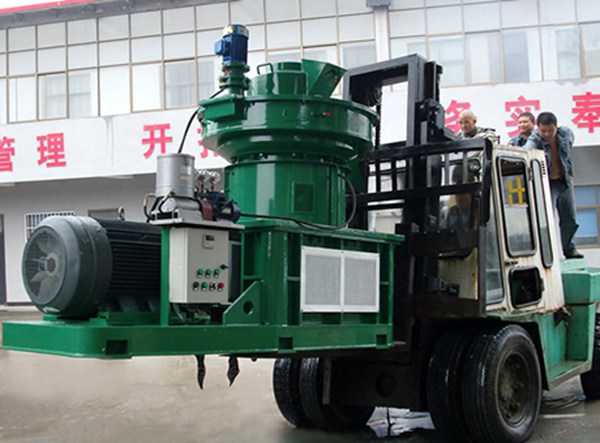 Since straw pellet mills of different suppliers have different requirements toward the crushed size of raw materials, you should ask more details before the purchase. For raw materials themselves, they should have the bonding force inside. If bonding force does not exist, the finished products of straw pellet machine will be of great failure to take forms. Even though there are some fashioned pellets, they still can not bear the burden of long-distance transportation.
For some materials without the bonding force inside, they can still be successfully pelletized. For this situation, you should know that these materials are fermented or mixed with adhesives. Being awarded the "Chinese Famous Brand", FTM China Machinery has made the production for more than 30 years. With products being exported to countries like India, Pakistan, Japan, Australia, FTM China Machinery as the NO.1 brand of China mining machinery is well-received around the world markets.
Interested in the price of straw pellet machine? Leave messages on website to get the discount. Meanwhile, you can get the free E-books of straw pellet mill!
If you need the latest price list, please leave us a message here, thank you! We guarantee that your information will not be divulged to third parties and reply to you within 24 hours.
Tell us your needs, there will be more favorable prices!