Automatic System for Protecting Wood Pellet Press
As a professional supplier of wood pellet mill, FTM China Machinery has made the production for more than 30 years. Known as the NO.1 brand of China Mining Machinery, FTM China Machinery equips the wood pellet making machine with a security protection unit in the types of safety pin or hydraulic clamp. The installation of security protection unit is for avoiding the entry of iron briquettes or other foreign matters between the press rollers and ring dies.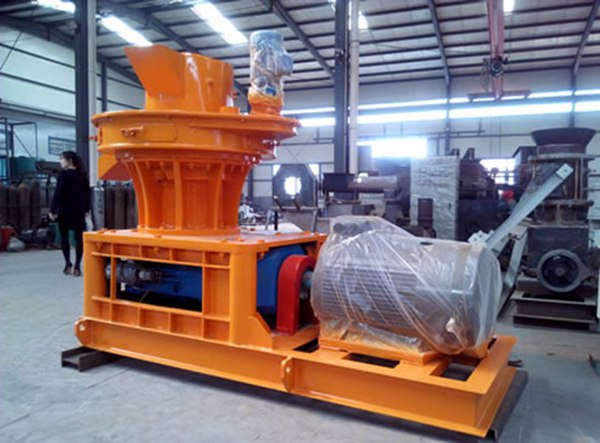 When the overload force of wood pellet mill is larger than the shearing force of safety pin and frictional force of friction plate and disk, the safety pin will be cut off to touch the safety button. The actuating signal will be delivered to the control center. The stop order will be sent out from the control center and play the protective role for press rollers and ring dies. In order to avoid the slipping of belt, FTM technicians install a speed sensor at the movable belt pulley. The speed sensor can feel the revolving speed of belt pulley.
During the working process, wood pellet mill will be overloaded in stages due to the changes of raw materials, water content or temperature. If not being effectively dealt, the above problem will become more and more serious. Supported by the world-level production lines, first-class modern testing base and several state-level machinery research institutions, FTM China Machinery always holds the service spirit that customer as God and quality as life. Discounts for you within three days! Leave messages on website to know more!
If you need the latest price list, please leave us a message here, thank you! We guarantee that your information will not be divulged to third parties and reply to you within 24 hours.
Tell us your needs, there will be more favorable prices!