Feasible Adjustment for Parts of Wood Pellet Press
Wood pellet mill, also named as wood pellet machine, is able to turn those agricultural or forestry wastes into things of great value. The finished products of wood pellet press can be used as fodders or fuels. With the ability to take the places of natural resources like coal,oil and natural gas, fuels produced by the wood pellet press are featured in the high thermal efficiency, easy storage and convenient transportation.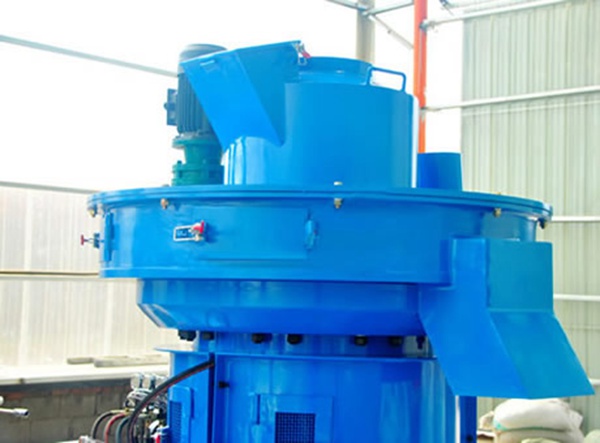 When the test run of wood pellet mill without any load is normal, you need to make feasible adjustment for parts like granulating room,round screws and bearing. Remember, don't hurry to make the immediate discharging and pelletizing. After the test run, the first part needing for adjustment is the granulating room. After opening the servicing door, you should check whether axial movement exists in the principle axis. If so, you should adjust the round screw behind the principle axis until there is no movement.
While, the round screws should not be too tight. Or else, the temperature rise of bearing at the head of principal axis would be excessively high. Then, you should check the double rollers. They should move flexibly without the axial movement. If axial movement exists, you should adjust the round screws. Except for the above, you should lock the thrust washer well for the fear of any looseness of round screws. To avoid the overquick temperature rise of bearings, you should often lubricate the bearings with the grease oil.
Interested in the wood pellet mill of FTM China Machinery? Leave messages on website to get the discount!
If you need the latest price list, please leave us a message here, thank you! We guarantee that your information will not be divulged to third parties and reply to you within 24 hours.
Tell us your needs, there will be more favorable prices!