Ways to Deal the Die Blocking of Wood Pellet Mill
Wood pellet mill, also named as wood pellet machine, is mainly used for the production of biomass like fodder and fuels. Featured in the wide application ranges, convenient storage and easy transportation, the finished products of wood pellet mill will be able to take the places of natural resources like coal, oil and natural gas.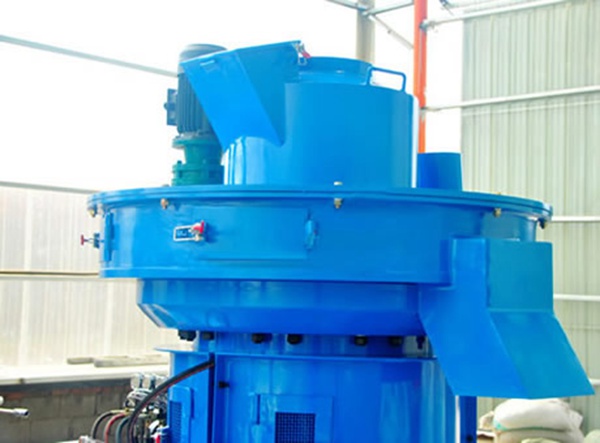 Reasons for causing the blocking of die holes are many like poor finish, long time for putting aside, surface rust, inappropriate degree of fineness and unskilled operation, etc. For the new pressing dies, they have been processed before being delivered out to enterprises. While, for much higher output, you need to finish the die holes with some specialized materials. If pressing dies are blocked, you can use the drill to make the blocked materials out or directly hit them out with an iron nail.
If you are suppliers of fodders, you should buy the accessories of wood pellet mill like pressing dies from the professional manufacturers. For accessories in markets, they are poor in the texture and imperfect in the processing craft. What's worse, surface hardness and geometric accuracy of pressing dies can not be well ensured. It is a bad margin to purchase the accessories on the local market. For wood pellet press being equipped with these accessories, it will be much easier to have failures. Cost for repairing these failures will be immeasurable.
Known as the NO.1 brand of China Mining Machinery, FTM China Machinery looks forward to working with you in the near future. You can get the discount by leaving messages on website!
If you need the latest price list, please leave us a message here, thank you! We guarantee that your information will not be divulged to third parties and reply to you within 24 hours.
Tell us your needs, there will be more favorable prices!