How to Maintain Efficiency of Wood Pellet Mill?
Wood pellet mill, with another name of wood pellet making machine, is mainly used to make biomass pellets. Featured in the wide application ranges, high thermal efficiency, easy storage and convenient transportation, these biomass pellets can take the places of natural resources like coal, oil and gas. Being users of wood pellet mill, you should often check the distance between riding wheel and mould as well as wearing degree of the above parts. If there is something wrong with the two parts, you should immediately make adjustments, repairs or changes.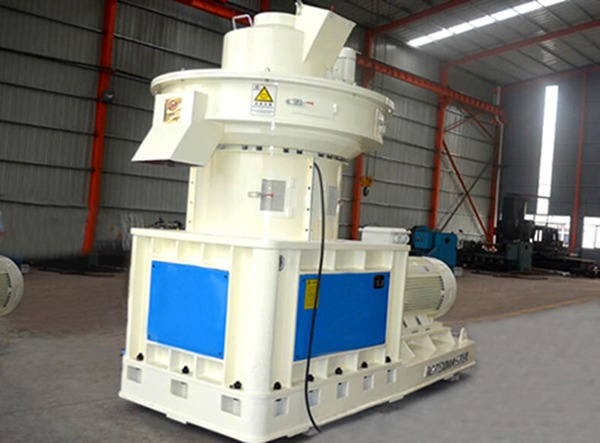 By adjusting the distance between riding wheel and mould, you can get the desired density of finished products. It is worth noting that the output of wood pellet mill will be influenced if the above distance is larger than 5mm. With regard to the procedures to adjust the distance, the following content will give a detailed explanation. Firstly, you should use the hook spanner to loosen the round nut and take down the roller plate. Then, you use the allen wretch to loosen the screws for clamping the eccentric shaft inside the scraper blades.
After that, you should use the wretch to rotate the eccentric areas of shaft outside. By doing so, you can adjust the distance between mould and riding wheel. When the distance gets proper, you can firmly fix the screws and reset the roller plate. Don't forget to fasten the round screws of wood pellet mill. Known the NO.1 brand of China Mining Machinery, FTM China Machinery looks forward to working with you.
Price of wood pellet mill? On website. Leave messages on website to get a discount! We have surprises for you!
If you need the latest price list, please leave us a message here, thank you! We guarantee that your information will not be divulged to third parties and reply to you within 24 hours.
Tell us your needs, there will be more favorable prices!