Necessary Cleaning for FTM Wood Pellet Press
Wood pellet mill, also named as wood pellet machine, is mainly used to suppress those agricultural or forestry wastes into things of great value. The finished products, in the size of pellets, can be used as the biomass fuels for power plants and industrial boiler, etc. While, recently, we have received the feedback from users that dusts are easy to be produced during the working process of wood pellet making machine. More seriously, some raw powders are directly discharged out without any disposal. Reasons we blame are something wrong with the interior parts of wood pellet press.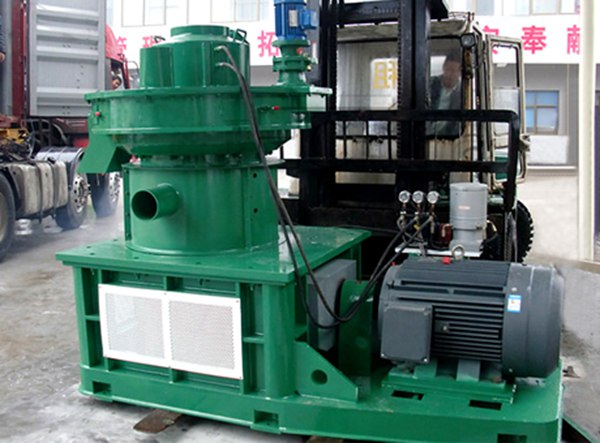 As we all know, most raw materials of wood pellet mill are wet powders. If being fed with too much raw materials, the wood pellet machine will have something wrong with the dynamo. It is easy to solve the above problem. After opening the shell of wood pellet mill, you can use a thin brush to clean the remained raw materials. This simple behavior can not only prolong the service life, but also accelerate the working speed of wood pellet machine.
If the host system is aged, the revolving speed of host system will become slower. As a result, some raw materials will be directly discharged out without being processed in detail. While, this problem is not common nowadays. Since dynamos at present are all made by excellent materials under the premise of advanced technologies, they can perform well for a much longer period. While, problem of aged dynamos should not be neglected.
Interested in the price of wood pellet machine? Leave messages on website for a greater discount. Surprises for you!
If you need the latest price list, please leave us a message here, thank you! We guarantee that your information will not be divulged to third parties and reply to you within 24 hours.
Tell us your needs, there will be more favorable prices!