Role of Straw Pellet Mill for Fodder Production
The so-called fodder cost is made up of formula cost, material cost, processing cost and discount loss. Actually, the formula cost is the technology cost. To test a kind of fodder whether be balanced or comprehensive in nutrients, you should see the scientific level of material selection and formula design. Higher the technological level of fodders, greater the performance of animal husbandry products. Material cost is composed of the costs for energy, protein, amino acid, minerals and vitamins, etc.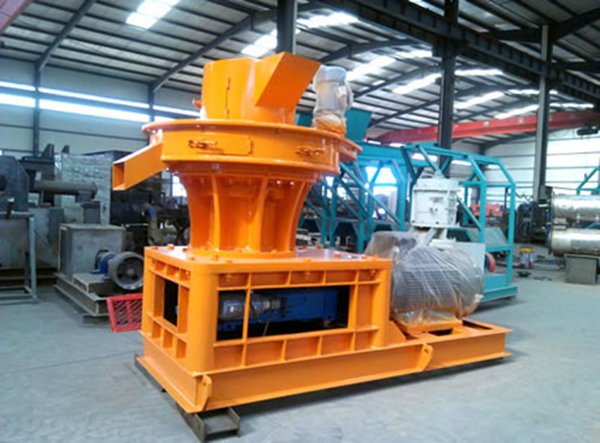 These products are of significant importance to the growing development of animal husbandry products. For small-sized farmers, they need to buy the latter materials except the energy material. It clearly can be seen that the fodder cost is made up of the cost for self-made materials and cost for materials bought from markets. If farmers often blindly pursue the low cost of fodders, they will have to take the consequences of poor nutrients, low feeding level and unfavorable economic benefits.
For the feeding cost, it is made up of the costs for fodders, plague prevention, animal and poultry, labor, management, depreciation of fixed assets and interests, etc. For the fist four costs, they take a larger proportion. For the fodder cost, it is inevitable for every stage of feeding process. It is a daily work to collect and pay the fodder cost, for every farmers. Besides, you should clearly understand that the fodder cost is just a part of feeding cost. How to get the fodders? FTM China Machinery advises you to use the straw pellet mill.
Want to get the price of straw pellet machine? Leave messages on website for more information. Thank you!
If you need the latest price list, please leave us a message here, thank you! We guarantee that your information will not be divulged to third parties and reply to you within 24 hours.
Tell us your needs, there will be more favorable prices!