Role of Straw Pellet Mill to Deal High Fodder Cost
Have you ever feel puzzled to tell the feeding cost from the fodder cost? The following content will help you to distinguish them. They are totally different. While, in real, many farmers often place them on a par. The following content will discuss about some common mistakes that most farmers have. The first one is that feeding cost is equivalent to the fodder cost. Why this mistake is common? During the daily feeding process, the cost to buy fodders is frequent. While, it is intermittent to pay the cost for plague prevention and labor cost.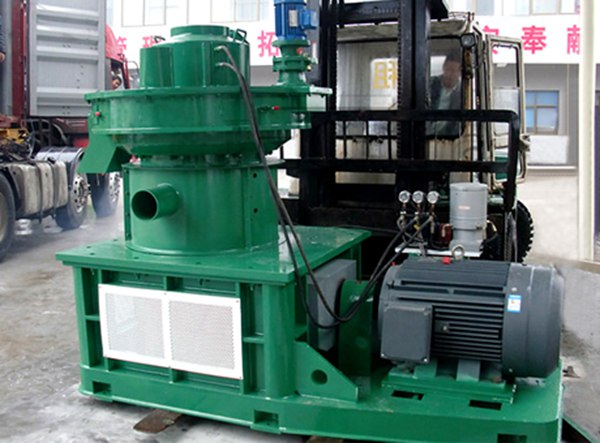 For the former, it is easy to be noticed. While, for the latter, it is easy to neglected. So, it is understandable that why most farmers are puzzled with the difference between fodder cost and feeding cost. The second mistake is lower is better. Of course, it refers to the fodder cost. For farmers who think so, they often neglect the relationship between fodder cost and fodder price. For those fodders featured in excellent quality and rich nutrients, their prices are certainly higher than that of shoddy fodders in market.
For the cost reduction of fodders, it is limited. Or else, the animal husbandry products will be poor in quality. Your economic benefits will be influenced. Straw pellet mill, also named as straw pellet machine, is an amazing machine to make fodders. As a professional supplier of straw pellet mill, FTM China Machinery sincerely welcome you to come for site visit and inspection.
Get the price of straw pellet making machine by leaving messages on the following website! Thank you! Surprises for you on our website!
If you need the latest price list, please leave us a message here, thank you! We guarantee that your information will not be divulged to third parties and reply to you within 24 hours.
Tell us your needs, there will be more favorable prices!