Wide Application of FTM Wood Pellet Machine
Wood pellet mill, also named as wood pellet machine, is mainly used to produce the biomass fuels. As a kind of renewable resource, the biomass fuels are able to take the places of fossil fuels like coal, oil and natural gas as well as improve the energy structure. Since most renewable resources are originated from rural areas, the wood pellet machine are more likely to process the agricultural and forestry products like saw dust, sunflower seed hull, peanut hull, branches and bark, etc.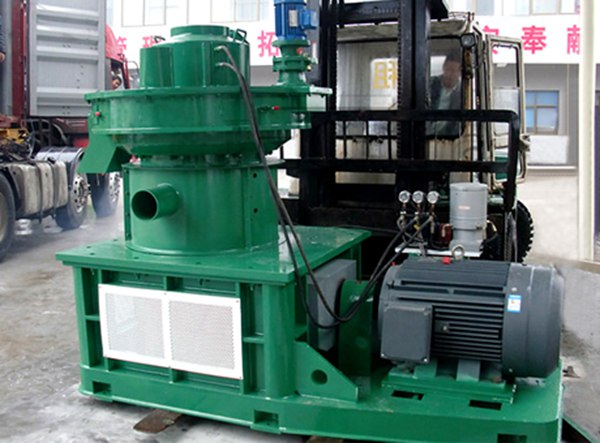 Except for the above materials, the wood pellet making machine are also able to deal the chemical materials like rubber, cement and coal slag, etc. Featured in the high thermal efficiency, great energy conservation and environmental protection, the biomass particles produced by the wood pellet press can be widely used for industries like power plant, boilers, chemical engineering and building materials, etc. The application of energy is a huge system, which is made up of the following procedures like finding, collecting, transporting, processing and dispersing energy.
The processing work can be well done as long as you use the wood pellet machine. As a professional supplier of wood pellet making machine, FTM China Machinery has made the production for more than 30 years and is known as the NO.1 brand of China mining machinery. With products being exported to countries like India, Pakistan, Japan, Australia, FTM China Machinery has established favorable relationships with many enterprises at home and abroad. Looking forward to working with you in the near future.
Click the following website to know the price of wood pellet mill! We have surprises for you!
If you need the latest price list, please leave us a message here, thank you! We guarantee that your information will not be divulged to third parties and reply to you within 24 hours.
Tell us your needs, there will be more favorable prices!