Role of FTM Wood Pellet Mill for Fuel Independence
It is worth stressing that, factor of low oil price is not all negative to the research and development of biomass energy. For America and other countries, they are taking use of the factor of low oil price and energetically promoting the research and development of biomass energies. Why? When the oil price goes up, they can calmly cope with. For some enterprises in America, they are working with their counterparts in Africa, spread the project of biomass energy and help local farmers to develop the late-model agriculture that can cope with the climate changes.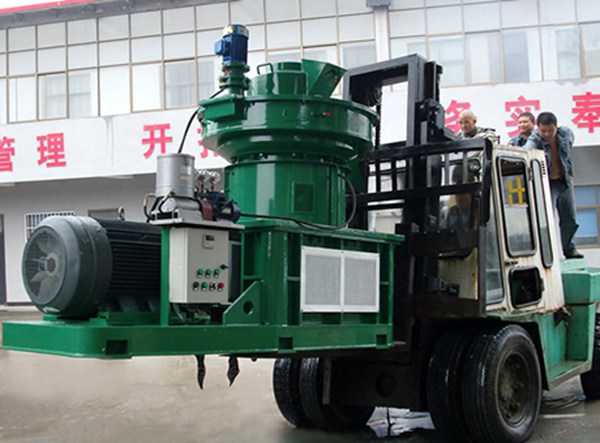 In recent years, the market for the energy commodities is becoming more and more turbulent. For the affairs like oil-leakage in the gulf of Mexico in 2010 and nuclear explosion in Fukushima in 2011, they should be regarded as the warnings that we should not overly dependent on the traditional fuels like coal, oil and natural gas.
Wood pellet mill, also named as wood pellet machine, is able to stimulate the structural transition of energy consumption, elevate the level for guaranteeing the energy strategies and accelerate the construction of low-carbon, energy-conserving and environmental-friendly harmonious society. As a professional supplier of wood pellet making machine, FTM China Machinery has made the production for more than 30 years and is known as the NO.1 brand of China mining machinery.
On the way to develop the coal briquette press machine, FTM China Machinery stays awake before the temptations and interests, never does the impractical propaganda and treats every thing with the practical attitude.
Get the price by leaving messages on the website. We have free E-books for you!
If you need the latest price list, please leave us a message here, thank you! We guarantee that your information will not be divulged to third parties and reply to you within 24 hours.
Tell us your needs, there will be more favorable prices!