Efforts of Wood Pellet Mill to Develop Biomass Fuel
Wood pellet mill, also named as wood pellet making machine, is mainly used to produce the biomass particles. The following content will discuss about the efforts of America and Russia to develop the biomass energies. From the beginning of new century, America has passed several acts and confirmed the leading status of biomass energy. Since the year of 2009, America has gradually established the permanent bases of biomass fuels around the whole country and extended the construction of relevant basic infrastructures.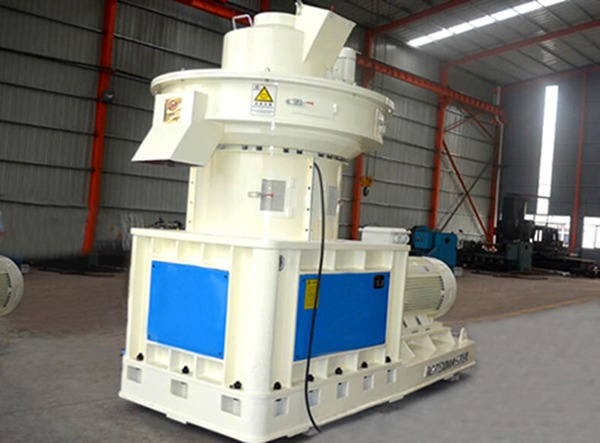 According to the prediction released from the Energy Information Agency, the incremental proportion of oil consumption from the year of 2008 to 2035 will all be supplied by the liquid biomass fuels. For Russia, it has established many power plants based on the energetic recycling of agricultural and forestry wastes. With the target to become the most important country to export the biomass fuels among the world, Russia has the confidence to generate electricity about 20 million KW till the 2020.
Till 2011, there are 89 countries in the world that have set the target to develop the renewable resources. Among these countries, 43 of them have passed the regulations to compulsively used the biomass fuels. As a professional supplier of wood pellet making machine, FTM China Machinery is known as the NO.1 brand of China mining machinery. During the development process for more than 30 years, FTM has established favorable relationships with many enterprises at home and abroad. Hoping to working with you in the near future.
Leave messages to get the price of wood pellet mill! Free E-books for you!
If you need the latest price list, please leave us a message here, thank you! We guarantee that your information will not be divulged to third parties and reply to you within 24 hours.
Tell us your needs, there will be more favorable prices!