Role of Wood Pellet Mill to Develop Biomass Energy
In order to impel the development of low-carbon economy and green economy, all countries in the world should reduce the dependence on the non-renewable resources like coal, oil and natural gas as well as promote the development of renewable resources like solar energy, wind energy and biomass energy, etc. Among many kinds of renewable resources, the biomass energy is the most popular one. Featured in the rich sources, stable storage and easy application, the biomass energy has unique influence to develop the rural economy and build the late-model relationships between city and countryside.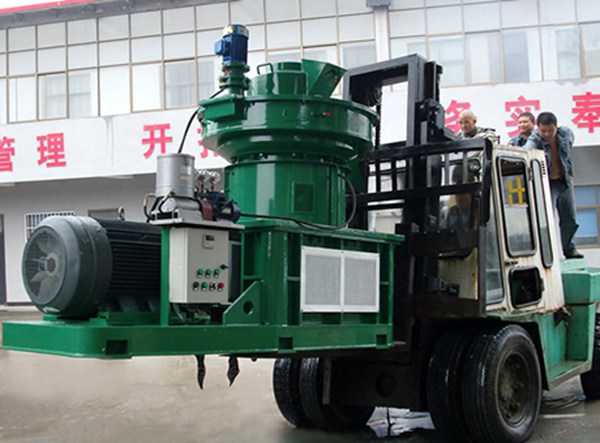 There are many ways to develop the biomass energies. You can use the agricultural plants like sugarcane and corn to produce the ethanol fuels. You can use the wastes like sewage, domestic garbage and livestock manure to make marsh gas. Wood pellet mill, also named as wood pellet machine, is able to turn agricultural and forestry wastes into things of great value. As a professional supplier of wood pellet making machine, FTM China Machinery sincerely welcomes you to come for site visit and inspection.
Biomass energies like marsh gas, particle fuels and ethanol fuels can perfectly take the places of fossil fuels like coal, oil and natural gas. What's more, the above biomass energies can realize the double-win of energy conservation and environmental protection. Interested in the price of wood pellet making machine? please feel free to visit our website and leave messages our it or directly email us. Surprises for you on our website!
If you need the latest price list, please leave us a message here, thank you! We guarantee that your information will not be divulged to third parties and reply to you within 24 hours.
Tell us your needs, there will be more favorable prices!