Why Wood Pellet Mill Can Get national support?
Along with the rapid development of recycling economy and intensified efforts for environmental protection, the wood pellet mill rapidly opens the international markets under the support of national policies. Why the wood pellet mill can get the support of national policies? The following content will discuss about it. As a kind of late-model and environmental-friendly machine, the wood pellet mill can realize the recycling application of waste resources. With the ability to turn wastes into things of great value, wood pellet machine is easy to operate.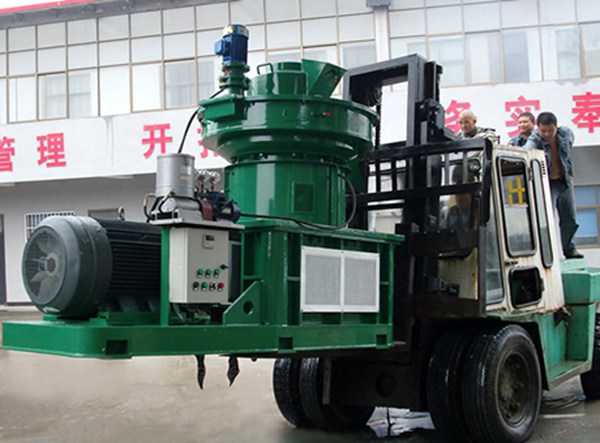 To keep the working condition clean, one worker is sufficient. If you invest the wood pellet mill, you can save the cost for hiring labor forces. The biomass fuels, produced by the wood pellet making machine, are environmental-friendly. There is no emission of pollutants. Therefore, the biomass fuels are ideal substitutes of fossil resources like coal, oil and natural gas. Ash, produced by burning the biomass particles, is rich in potassium. The ash can be directly used as organic fertilizer for crops.
If you burn the biomass particles, there is no production of compounds like sulphur and phosphor, etc. So, the combustion of biomass particles is not threatening to the environment. The thermal efficiency of biomass particles is quite high, varying from 3900 kcal/kg to 4800kcal/kg. After being carbonized, the thermal efficiency can be much higher varying from 5000kcal/kg to 6000kcal/kg. Therefore, the biomass particles can directly replace the coal materials.
Along with the international calls for clean environment and sustainable development, there is no doubt that the wood pellet machine can rapidly open up the international markets.
If you need the latest price list, please leave us a message here, thank you! We guarantee that your information will not be divulged to third parties and reply to you within 24 hours.
Tell us your needs, there will be more favorable prices!