Crop Stalk Pellet Machine of FTM China Machinery
Straw pellet mill, also named as straw pellet machine, is mainly used to process agricultural and forestry wastes like sawdust, straws, grass and branches. The finished products, as the ideal substitutes of fossil fuels like coal, oil and natural gas, can help farmers to make more money. Compared with the fossil fuels, the biomass particles produced by the straw pellet making machine are much higher in thermal value and more friendly to the surrounded environment.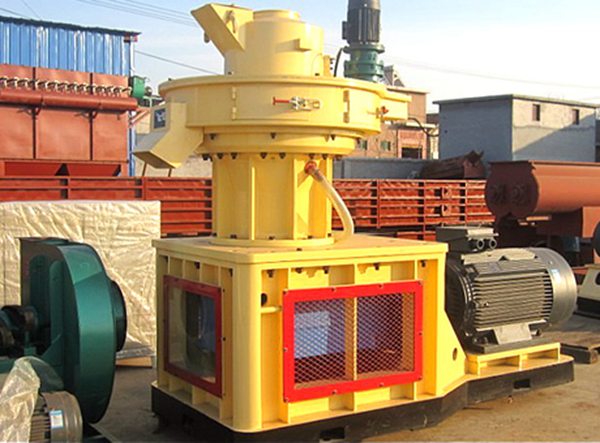 Similar with the agricultural materials like straws, branches and sawdust, the biomass particles are renewable resources and can be recycled. With wide application ranges, the biomass fuels can be used for power plant, bath center, restaurant and urban heat supplying, etc. The raw materials of straw pellet machine are easy to collect and cheap in price. As to the marketing of biomass particles, it is quite popular in markets, high in price and favorable in profits.
In a word, the straw pellet making machine is the most suitable project to make investment. Looking forward to working with you in the near future. As a professional supplier of crop stalk pellet machine, FTM China Machinery has made the production for more than 30 years and is known as the NO.1 brand of China mining machinery. Sincerely welcome you to come for site visit and inspection. Interested in the price of straw pellet machine? please feel free to visit our website and leave messages on it or directly email us. We have surprise for you!
If you need the latest price list, please leave us a message here, thank you! We guarantee that your information will not be divulged to third parties and reply to you within 24 hours.
Tell us your needs, there will be more favorable prices!