Efforts of Straw Pellet Mill for Low-carbon Economy
The development of biomass energy in China has achieved the initial success. It is quite promising to invest the biomass energy in these years. Along with the gradual attention of whole society for the biomass energy, it is believed that the biomass pellet machine can offer more chance for developing the low-carbon economy and realizing the double-win economic pattern. As the typical representative of biomass pellet machines, straw pellet mill is of great social and economic benefits.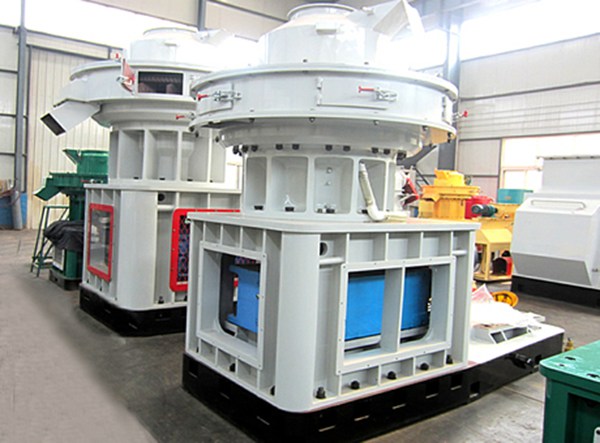 Either for energy conservation or for high efficiency, the straw pellet machine is amazing and excellent. With the ability to turn wastes into things of great value, straw pellet making machine can process those agricultural and forestry wastes like corn stalk, cotton straw, straw stalk, sawdust, wood meal, saw dust, peanut shell and rice hull, etc. The suppressing force of straw pellet machine on the above materials not only causes the changes of physical forms, but also the rearrangement intramolecular. For the latter, it is the core.
Under the current circumstance that coal price goes wild, it is advisable to invest the straw pellet making machine. The finished products, which can be used as fuels to take the places of fossil fuels like coal, oil and natural gas, are of high value. What's more, if you invest the straw pellet mill, you will be able to get the government subsidies. Want to know the price of straw pellet mill? please feel free to visit our website and leave messages on it or directly email us.
If you need the latest price list, please leave us a message here, thank you! We guarantee that your information will not be divulged to third parties and reply to you within 24 hours.
Tell us your needs, there will be more favorable prices!