Why it is Advisable to Invest Straw Pellet Mill?
Straw pellet mill, also named as straw pellet machine, is mainly used to produce the biomass particles and briquettes. For combustible materials like agricultural straws, branches, leaves, sawdust and weeds, they can be used as the raw materials of biomass fuels. These raw materials are renewable and will never disappear. It is quite cheap to make the biomass fuels. With regard to the straw pellet machine, the cost of it is not very high.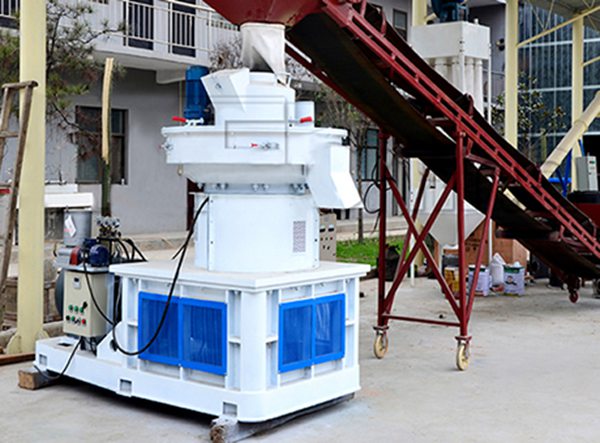 Featured in the high working efficiency, easy maintenance, long service life and great working capacity, the straw pellet mill is indispensable from the production of biomass fuels. As to the operators, they can be idle labors in rural areas. The labor cost is very cheap. Featured in the wide application ranges and high thermal efficiency, the biomass particles are the necessary goods for straw fired power plant.
The biomass fuels are very kind to surrounded environment. Straw pellet machine, with the amazing ability to turn agricultural wastes into things of great value, can increase incomes for farmers, protect the surrounded environment and meet the energy shortage in recent years. Along with the continuous construction of biomass power plant, fields like bath center, garment factory and home heating develop, too. All the progresses stimulate the development of biomass fuels, as well as the crop stalk pellet machine.
In a word, the application of straw pellet making machine is of economic and social benefits. If you want to know the price of straw pellet mill, please feel free to visit our website and leave messages on it or directly email us.
If you need the latest price list, please leave us a message here, thank you! We guarantee that your information will not be divulged to third parties and reply to you within 24 hours.
Tell us your needs, there will be more favorable prices!