Wide Prospect of FTM Wood Pellet Making Machine
The biomass particles, as the finished products of wood pellet mill, can be regarded as the optimized fuels for cooking, heating, bathing, fired boiler and power plant, etc. Featured in the high thermal efficiency, good particle size and easy storage, biomass particles are good fuels for plants like ceramics, metallurgy and chemical engineering, etc. The ash, being produced by burning the biomass particles, is rich in many kinds of elements like calcium, magnesium, phosphorus, potassium and sodium, etc.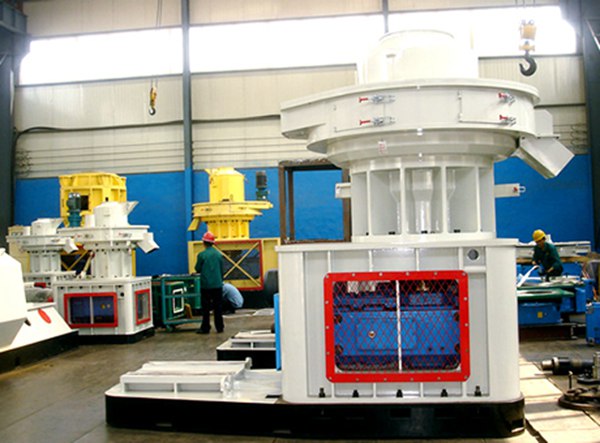 The ash can be regarded as the excellent, febrile and quick effective organic fertilizer. Besides, by effectively dealing the ash, you can get valuable elements like silicon dioxide and ion trichloride, etc. They are very popular among the world markets. Featured in the wide application ranges, cheap price and low cost, the biomass particles produced by the wood pellet making machine can effectively take the places of natural resources like coal, oil and natural gas.
The application of biomass particles can effectively improve the rural living, protect the rural environment and construct the environmental-friendly and civilized eco-villages. With regard to the raw materials of wood pellet press like agricultural straws and woods, they are low in cost and high in benefits. Therefore, the prospect of wood pellet press is quite wide.
The application of wood pellet making machine can significantly improve the output of biomass particles, offer more energies for the economic development, lower the import volume of energies and get rid of the embarrassing situation of excessive dependence on import. Interested in the wood pellet mill of FTM China Machinery? Hope to work with you!
If you need the latest price list, please leave us a message here, thank you! We guarantee that your information will not be divulged to third parties and reply to you within 24 hours.
Tell us your needs, there will be more favorable prices!